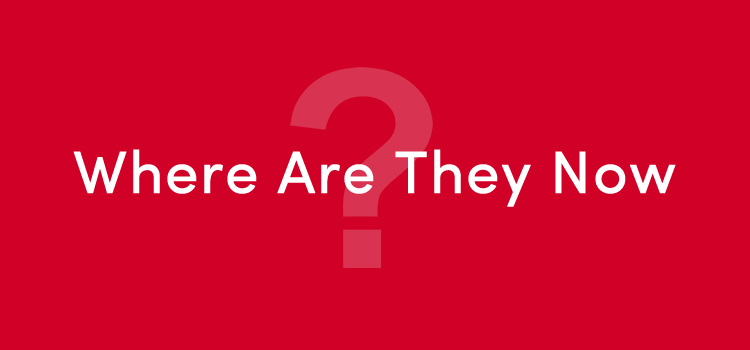 In his first transfer window as Liverpool manager, Brendan Rodgers shopped low-key, bringing in either young players who he hoped would shoot to stardom or more proven talents entering the prime of their careers. Among the younger brigade was a little-known Moroccan by the name of Oussama Assaidi, who arrived from Dutch club Heerenveen a day before the start of the 2012/13 season for a cut-price £2.5 million. With a third consecutive season outside of the Champions League and following the misguided expensive splurge of the previous summer, Liverpool were shopping in football's Primark five years ago.
The Reds would have Europa League fixtures to negotiate, though, having been free of continental duties in the preceding campaign, and Rodgers knew that squad management would be critical. It quickly became clear that he wasn't afraid to give youth its chance, with the likes of Raheem Sterling and Suso flourishing in the embryonic days of the Northern Irishman's Anfield reign. Assaidi was hailed as an exciting winger with a penchant for beating opponents one-on-one and he looked promising in his first few games, starring in the rollercoaster 5-3 Europa League win away to Young Boys in Switzerland. It was in this competition that he would get most of his playing time, although the encouraging early signs weren't quite enough to see him become a regular first-team presence. Opportunities became even more sparse after he left midseason to represent his homeland in the African Nations Cup and by the end of the campaign, it was evident that Assaidi had fallen out of Rodgers' plans.
It came as little surprise that he was sent on loan in 2013/14, with Stoke affording the Moroccan some much-needed game time. His prime contribution for the Potters was a stunning last-minute winner against Chelsea in December 2013, a goal which with some irony is described as his greatest contribution to Liverpool, given that the Reds were competing with Chelsea at the Premier League summit at the time. He impressed Stoke boss Mark Hughes sufficiently to prompt attempts for a permanent move, but the Potters would not meet Liverpool's asking price of £7 million. Assaidi spent another half-season on loan at Stoke before returning to Anfield, which he soon left on a permanent basis to join Al-Ahli Dubai of the United Arab Emirates. Despite being a Liverpool employee for two and a half years, all 12 of Assaidi's first-team appearances for the Merseysiders came in his first season with the club.
The Moroccan found a new lease of life in the Emirates, starring as his team reached the 2015 AFC Champions League final, but upon leaving for a return to Europe in December 2016, Assaidi candidly admitted that money was his prime motive for relocating to Dubai. He is currently with Dutch side FC Twente and, like the player featured in last week's Where Are They Now, it seems hard to believe that someone who was a precocious talent not long ago is about to turn 29.
Assaidi came to Anfield in the first wave of Rodgers signings five summers ago along with other prospects like Samed Yesil, Fabio Borini and Nuri Sahin. Like the Morocco winger, all of those came and went from Liverpool with minimal impact. Here is a classic example of a player who arrived at a major club with an abundance of praise attached to his name, only to struggle to make a lasting impact and eventually becoming an extra in Liverpool's cast of characters.