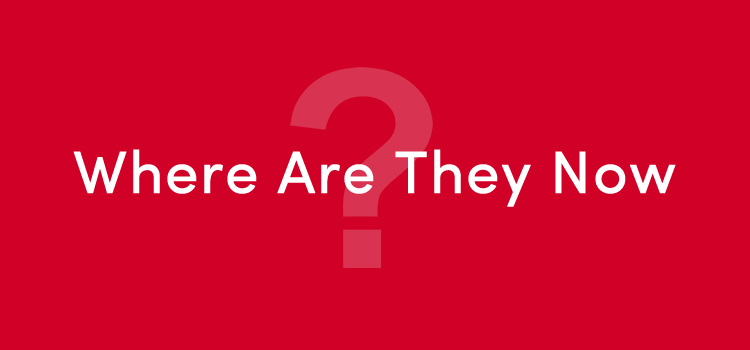 'Journeyman' is a term used in football parlance to describe players whose careers take in a multitude of clubs, usually across several different leagues, and who rarely stay at one club long enough to warrant getting their name on the back of your replica shirt. It's a term that tends to have negative connotations as if to say that a journeyman is a mediocre club-hopper with little loyalty to any particular cause.
Perhaps a more cerebral word to use for describing such players is 'nomadic'. Either phrase is appropriate to judge the career of Albert Riera, who counts Liverpool among his dozen professional clubs, having represented the Reds from 2008 to 2010. His two seasons at Anfield could hardly have been more contrasting, a bit like the respective campaigns for the Merseysiders as a whole.
In 2008/09, Riera enjoyed a prosperous year on the wing for a Liverpool side that came within four points of winning a maiden Premier League title. His goal return wasn't spectacular, netting just four times for a prolific team, but his abilities as a wide player were sufficiently to the fore so that he earned a place in Spain's Confederations Cup squad the following summer.
After that tournament in South Africa, Riera and Liverpool were left running through treacle. The Spaniard's form dwindled while the Reds went from second to seventh, lurching from one disastrous result to another. In March 2010, Riera drew a lasting wedge between him and Rafael Benitez by apparently accusing the then-Liverpool manager of a lack of commitment to the job and of poor player management in a Spanish radio interview. The furious Benitez did not buy Riera's insistence that his words were taken out of context and the player was transfer listed. It came as no surprise that he moved on to Olympiakos that summer, even with Benitez also departing Anfield following a troubled season.
That has been far from Riera's only controversial episode in his time as a professional footballer. He clashed with Dani Pacheco on the training ground during his Liverpool days while a brief and disastrous stint with Udinese is remembered solely for him skipping a match to participate in a poker tournament, a stunt which prompted the Italian club to cancel his contract (Riera retorted that the club had owed him a substantial backlog of wages). A similarly unproductive spell at Watford brings to mind him being restrained by team-mates after being sent off for a high tackle on Charlton's Diego Poyet, while a 2015 return to boyhood club Real Mallorca turned sour after he vowed never to play for them so long as Miquel Soler was manager.
Riera is now based with Slovenian club Koper, where he has the unusual double-jobbing of combining a playing role with that of the club's sporting director. He admitted that it is an uncomfortable experience to dictate the futures of team-mates, but insists that he be treated on an equal footing during training and matches.
Albert Riera is not a man to paint by numbers or abide by convention. That much was clear during his time with Liverpool, his two years at Anfield a polarising snapshot of his career as a whole.