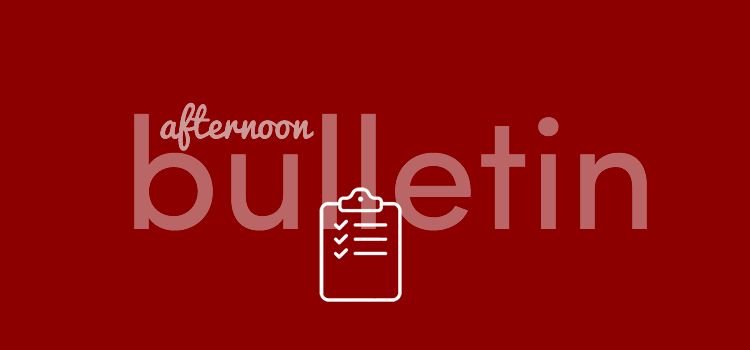 Mane to miss Liverpool trip to Hong Kong
Sadio Mane will miss Liverpool's pre-season trip to Hong Kong for the Premier League Trophy as he continues his recovery from the knee injury suffered during the Merseyside derby. He scored 13 Premier League goals last season despite spending most of January at the African Nations Cup.
The Senegal international began running with his team-mates on Tuesday as he begins to build up his fitness for the coming season and will most likely resume full training in the next week thus he will remain at Melwood when the squad fly out to Asia on Sunday.
"He is really, really good. He is close; he is closing on coming back to team training," manager Jurgen Klopp told liverpoolfc.com.
"In this moment we think it will be when we are in Asia, so then it makes no sense to take him to Asia because he needs to then do the first steps in kind of team training.
"We will see how we can do it; maybe the U23s will be here, so when he can start (training) then we can use this opportunity, but we have to wait.
"On Tuesday morning he was part of the running, so he is first-team training if you want and that looked really good.
"I think he is getting better, but it is how it is after a long time – you need to build a little bit of muscle again in the quad and thigh, which is important.
"There is no risk with him because he is a naturally fit boy and in the moment when he can start to be a real part of the sessions, he will then immediately be fit again.
"We have not all the time in the world, but we have time and we will use it."
Salah to debut against Wigan Athletic
Liverpool are confident that Mohamed Salah will be able to play against Wigan on Friday. Salah debut was delayed due to a standard immigration procedure which requires Salah to leave the UK and return again before he can make his first appearance for Liverpool.
The Liverpool Echo posted an update on the issue on Wednesday morning and say that Liverpool are hopeful Salah will be able to play against Wigan on Friday evening. The club expect the necessary paperwork to come through in time.
Klopp is 'hopeful' that the issue will be sorted soon and told Liverpoolfc.com:
"Mo Salah is here in training but cannot play because of the rules, so that's what we have to accept."
"We will try to get the working permission or the visa, I'm not sure what it is we need to get but we have to go to Paris and leave him there for a day or two and then he'll come back. We are hopeful he can play soon."
Lucas Leiva in talks with Lazio
Liverpool midfielder Lucas Leiva has reportedly entered talks with Serie A side Lazio over joining them on a free transfer. The Brazilian has not been offered a new deal by manager Jurgen Klopp, although he has remained in training with the side while his future is decided.
The Anfield favourite made just 12 starts for the Reds last season and according to The Sun, the 30-year-old is being eyed by Lazio.
Having moved to Anfield from Gremio in 2007, Lucas is currently Liverpool's longest-serving player and has registered almost 350 competitive appearances for the club. In a recent interview with the Reds' website, Lucas admitted that each successive pre-season with the club "gets harder and harder".