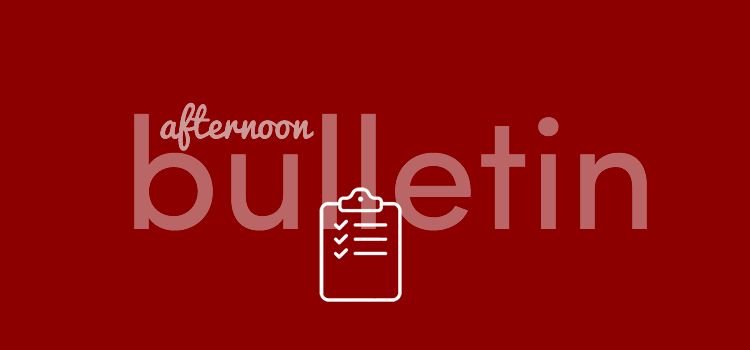 Liverpool offered chance to sign James Rodriguez from Real Madrid for €75m
Liverpool have been offered the chance to sign Real Madrid midfielder James Rodriguez, according to reports in Spain. Jurgen Klopp's side were among the teams who were approached by Jorge Mendes, Rodriguez's agent, and told that the Colombian was available.
Liverpool along with Manchester United, Manchester City, Paris Saint-Germain, Juventus, and Inter were contacted by Mendes as he continues to search for a buyer. However, it is claimed that Liverpool are reluctant to pay Madrid's asking price of €75 million. Earlier this week, reports claimed that United have stepped up talks to sign Rodriguez, but Jose Mourinho is likely to face competition from Chelsea.
The Colombian look set to leave the Bernabeu this summer after starting only 18 games in all competitions last season. With Real Madrid on the verge of completing a deal to sign Dani Ceballos from Real Betis, it moved Rodriguez even closer to the exit door. James Rodriguez is determined to push through his Real Madrid exit before the club leave for their tour of America on Tuesday.
Liverpool need a Plan B for next season
Didi Hamann reckons Jurgen Klopp needs a Plan B for next season in order to prevent the players from burning out. Liverpool made a strong start to the last campaign and were title contenders until Christmas. Unfortunately, after a disastrous January, Liverpool ran out of steam and lost the hope of winning the league.
Former Anfield midfielder Hamann believes Klopp's high-energy pressing game is in danger of leaving them knackered again, especially with European action back on the agenda.
"Every season is big for Liverpool but this might be bigger because the last thing you want to do is to drop straight back out of the Champions League if you don't finish in the top four," said the German international.
"So it could be a decisive campaign because at times last season Liverpool looked tired even though they had no European football.
"They have got to prove they can compete on three or four fronts and be reasonably competitive in each of them – that's the big test for Klopp and the team.
"I'm intrigued to see how they will get on because I feel they need a Plan B.
"They need another way of winning games that don't always involve them playing at 100mph."