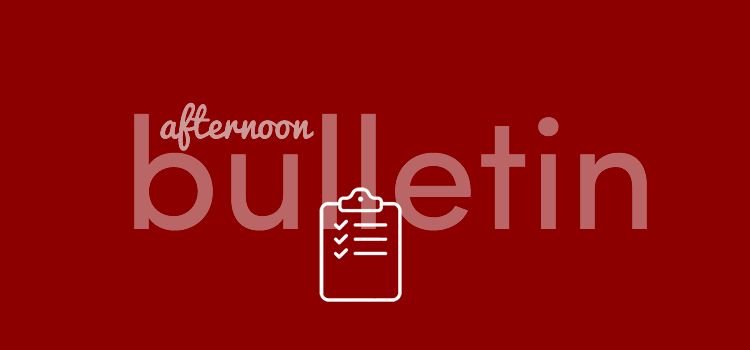 Inter considering move for Liverpool's player of the year
Inter Milan are reportedly interested in a stunning move to sign Liverpool winger Sadio Mane to Serie A. Reports claims that Inter are looking to bring in at least two new defenders, one central midfielder and one attacking winger, with Mane their main target for the attacking role.
Mane has been outstanding since his £34million move from Southampton last summer and still has four years remaining on his existing contract. Inter are still monitoring Mane's situation as they believe Liverpool's signing of Mo Salah could still open the door to a potential exit for the 25-year-old. However, the Senegal star is believed to be not for sale at any price.
The former Red Bull Salzburg star netted 13 goals in 27 Premier League appearances in his first season with the Reds, but his campaign ended in April after he suffered a knee injury. Mane was also named the club's Player of the Year and selected in the PFA's Team of the Season.
Former Liverpool striker comes out of retirement to join Swiss third division side Yverdon Sport
Former Liverpool striker, Djibril Cisse has come out of retirement to sign a short-term one-year contract with Swiss side Yverdon Sport. Yverdon Sport have been looking to strengthen their squad after promoting to the third tier of Swiss football last season and have turned to the 35-year-old to boost their attacking options.
The former France international has not played football since a short stint at Saint-Pierroise in 2015 and officially hung up his boots in February to focus on a career as a DJ and music producer.
He later tweeted in French: "Thank you for your messages of support that makes me happy and makes me want to have a great season with @yverdonsport."
Yverdon Sport boasts a capacity of 7,600 at their stadium, the Stade Municipal, but only 1,000 of that are actually seated.
Speaking to Yahoo Sports at the time, he said: "I loved being a footballer, and so far the ball has been my life. I would have liked to continue playing but I must admit today that football is over.
"With the same passion, I will devote myself wholeheartedly to my career as DJ, producer, and consultant, as well as developing my clothing brand.
'Thank you for all your support. The adventure continues, another life begins. A lion never dies."