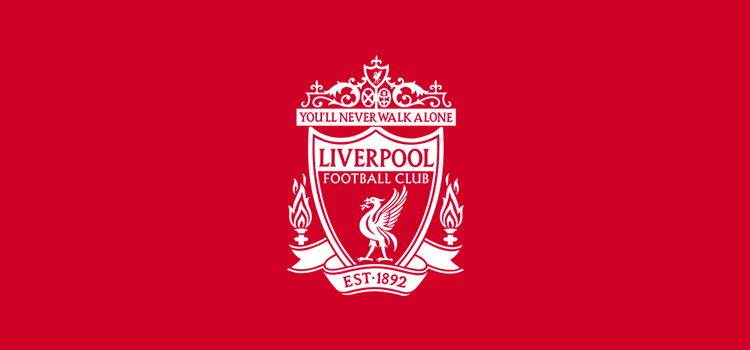 Liverpool are celebrating their 125th anniversary and chairman Tom Werner promised fans "the best is yet to come" after they finished fourth in the table to return to the Champions League. He hailed Jurgen Klopp as a "world class" manager and said his team was doing its utmost to strengthen the squad for an assault on all fronts next season. Mohamed Salah is one player who has joined the club and fans can look forward to an exciting summer of transfer action, so there is plenty of optimism in the air at Anfield.
"I think our happiest times are still yet to come, the future is extremely bright," said Werner said. "The club now has a remarkable manager who is world class, we have a number of world class players on the team. We're going to be building a new facility at Kirkby, where we're combining the first team with the academy. We continue to strive every day to make the club stronger and better."
Failure to qualify for last season's Champions League freed up the Reds to concentrate on the Premiership and they were very much in the title race at the season's halfway point. They fell away due to a poor January and February, but rallied to finish in the top four and return to Europe's top table. To kick on in 2017-18 they need a bigger squad to ensure they can handle the added demands of Champions League football, and more strength defensively to prevent the sort of meltdown they suffered in the New Year.
Scoring goals was not Liverpool's problem. They played silky, free-flowing, exciting football, a masterclass in energy and dynamism. Granted, they badly missed Sadio Mane when he was out and could do with another player in his mould, but overall they were superb in attack. Philippe Coutinho is a wonderful player, and Adama Lallana and Roberto Firmino are also great attacking talents. Liverpool scored 78 goals, which is a decent return. Fewer than Chelsea, Man City and Tottenham, but more than Arsenal and Man Utd.
Defensively is where Liverpool let themselves down this season. Forty-two goals conceded was far too many when Chelsea let in 33 and Tottenham just 26. To close the gap on those teams Liverpool need to improve at the back, and signings are needed. Salah is a nice signing, as Naby Keita would be, but the most pressing need is for defensive reinforcements.
Dejan Lovren has improved under Klopp and the German clearly rates him after handing him a hefty new contract in April. He formed a good partnership with Joel Matip towards the end of the campaign and that helped the Reds hold on to that top four spot, but someone like Virgil van Dijk would walk into the team and instantly improve Liverpool, too bad they dropped the ball on that one. James Milner has done a job at left back but a more orthodox player in that role would also help.
The bookmakers believe the Reds will have a tough time in challenging for the title next season. If you are looking to place some action make sure to research for a reputable site. Have a look at this list of trusted betting sites, trawl through the odds they are offering and you will see that Liverpool are ranked below Man City, Man United, Chelsea and Tottenham, and vying with Arsenal for the role of fifth favourites for next season's title. That is harsh, as Liverpool are on an upward trajectory since Klopp took over, but it illustrates how competitive the league is.
City and United will strengthen, Chelsea will consolidate their position as the runaway champions, Tottenham's young side is constantly improving and Arsenal are due an overhaul. Liverpool cannot afford to stand still or they will be left behind.
Hopefully, the club will be able to clear out a few players that are surplus to requirements. It might be time for Daniel Sturridge to move on. He is a deadly finisher but has been plagued by injuries and does not quite fit into Klopp's system. There are also a range of squad players that could be sold. The club meanwhile needs to fight to keep hold of players like Emre Can, while bolstering the squad with top quality players for an assault on Europe and the Premiership. Now is the time for Werner to deliver on his promises, and if Klopp is backed to the hilt in the transfer market, Liverpool really could see a return to the glory days.