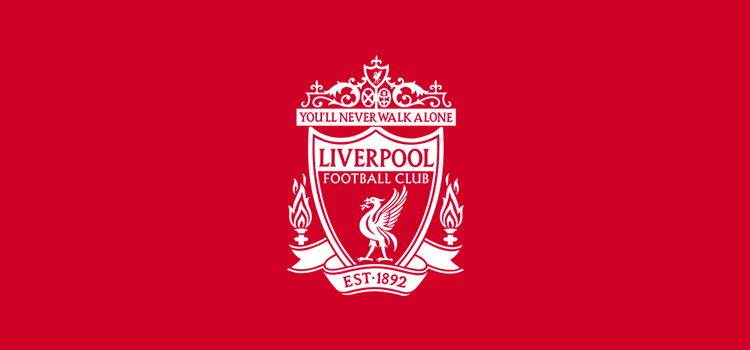 Another problem area for the Reds this season was once again a struggling defence, which unquestionably overshadowed Liverpool's incredible attacking displays. The final league table standings epitomize the lackluster back four performances, with Liverpool boasting the second-worst defensive record out of the top five, with 42 goals conceded.
There have however been some spirited performances, with seven different players featuring across the backline, but those with the most appearances were influential in this turbulent Premier League campaign.
Nathaniel Clyne
With 37 matches played, the right back kept 12 clean sheets, winning 22 games and losing six. Considering his defensive duties, Clyne made 80 tackles with a success rate of 76%, 43 interceptions, and 54 clearances. However, in modern day football, defenders, and full-backs especially, are expected to contribute to the attacking side of the game, and so Clyne's two assists may be viewed as hugely insufficient to succeed as a right back at a top four club. Liverpool's number two must improve with his final delivery into the box, while also evolving his positional awareness to ensure his Anfield career does not develop into the likes of Glen Johnson's last few years at the club.
James Milner
Milner, a make-shift left back, on the other hand was instrumental for Liverpool at both ends of the pitch, winning 20 games from 36 league appearances. The passionate vice-captain often used his mental strength to oversee crucial victories throughout the campaign, while scoring seven goals (all from the penalty spot) and contributing three assists. Milner meanwhile made 94 tackles with a 67% success rate, which perhaps should be higher for a defender, but once again the modern defender is expected to focus on attacking as much as defending. Milner's passion was exemplary at times, and his ability to link up with the deadly attackers was of huge importance as the Reds ran riot on occasion.
Dejan Lovren
The Croatian was once again under the spotlight as his side came under scrutiny for more defensive problems, yet Lovren proved his worth to Klopp and was rewarded with a long-term contract until 2021. His Man-of-the-Match display in the 2-1 win at Chelsea comprised an inspired performance as well as the opening goal, yet there were also miserable moments for the centre-back in another up and down season at Liverpool. He did, however, perform well as he kept clean sheets with Ragnar Klavan against Middlesbrough, Everton and Man City in December, yet Lovren was undeniably at his best with Joel Matip, evident in the 14 unbeaten games in which they played together.
Joel Matip
Matip was crucial in Liverpool's early league dominance, with the aforementioned 14 game unbeaten run evident of his instrumental displays this season. Anfield welcomed the towering centre-half as their defensive woes were high at the start of the season, but the 25-year-old eased the tensions and seemingly has a positive Liverpool career ahead of him. Matip made 47 tackles with a 74% success rate in his 29 appearances, picking up 17 wins in the process. The 6 foot 4 defender's aerial presence is of obvious help at the back, yet with only one goal, he could unquestionably use his height advantage to add to his tally. His often dangerous passing out from the back could also be ironed out, and even though the centre-back has impressed in his debut season, the Reds are still leaking goals, a feature which must stop immediately should they challenge for the title next season.