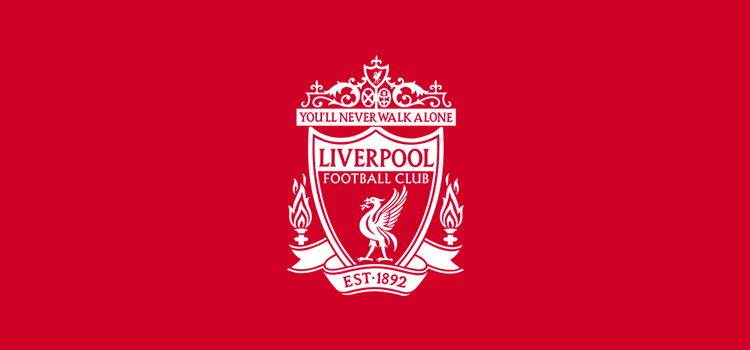 A Liverpool FC goalkeeper; the position is seemingly one that nobody wants to keep hold of. It's only ever been bad news since fan favourite Pepe Reina was sold a long, long time ago, with the club having goalkeeping issues from then on. However, manager Jurgen Klopp is unquestionably satisfied with the two men at the helm – Simon Mignolet and Loris Karius.
Loris Karius
The shot-stopper arrived at Anfield with high-expectations, and gratefully accepted the number one jersey which had been vacant for twelve months. The German played a total of 10 Premier League matches this season; winning six, drawing three and losing one. Karius conceded a total of 12 goals across these 10 matches, yet it was perhaps the simply dreadful month of January that saw him lose his place to Mignolet. In a torrid period for the club, Karius was one of perhaps to blame for some of his decision-making in a month where the Reds were knocked out of the League and FA Cups at the hands of Southampton and Wolves respectively.
The 23-year-old impressed in Germany, and so Klopp offered a long-term contract to the former Mainz man. However, it simply hasn't worked out as expected, with limited opportunities for Karius, while he has somewhat failed to impress when finally given the chance, often failing to claim crosses and conceding goals that he perhaps should have kept out.
Although there has been unrest over his future at the club, I personally would link the situation strongly to David De Gea's first season at Manchester United, where the Spanish keeper was undeniably underwhelming between the sticks. Importantly, United's now number one was given every opportunity to succeed at the club, despite often costing his team potentially valuable points. In stark contrast, Karius has not been given time to impress, and so it may have a negative impact on his future development at Liverpool, with the German's confidence essentially at an all-time low. With Danny Ward's return from his highly successful loan spell at Huddersfield, Karius seemingly has this summer to prove to Klopp just how valuable he is to any future plans.
Simon Mignolet
After a torrid start to the season for Mignolet as he faced life on the bench, the Belgian won his place back and certainly didn't disappoint as the season drew to a close. The 29-year-old amassed nine clean sheets in 28 Premier League games, although his defence was evidently to blame for many of the goals he conceded this season.
However, a simply fantastic end to the season has ensured Mignolet's number one position at the club, with countless match-winning contributions as Liverpool secured fourth place, not to mention some simply incredible saves.
His kicking has immensely improved over the campaign, while his catching and handling from crosses and corners is unrecognisable compared to his flailing arms and endless poor decisions last season. His shot-stopping has been, as ever, fantastic, with truly wonderful saves made that have helped his side win games at crucial points over the rollercoaster season, with his incredible point blank stop at Stoke at the top of the pile.
And so after a tough time early on in the campaign in which Liverpool's regular keeper lost his spot, Simon Mignolet has been a revelation towards the end of the season, and was a vital piece in the intricate jigsaw that sealed a Champions League place for the Reds.