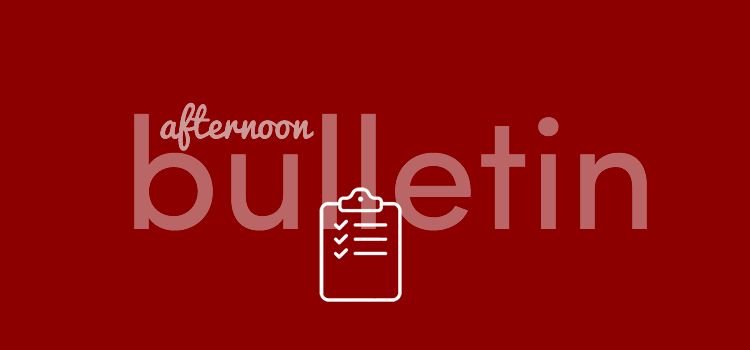 Chelsea demand £10m for Dominic Solanke
Liverpool have agreed to sign Dominic Solanke at the end of last month, with the player becoming a free agent when his contract at Stamford Bridge expires at the end of June. As the striker is under the age of 24, Liverpool must pay Chelsea compensation.
A fee in the region of £3million was thought to have been offered by Liverpool, but this likely to be rejected by the Blues.
According to reports, Chelsea will demand at least £10million after the player guided the England team to the U20 World Cup victory. Also, he was awarded the Golden Ball for being the tournament's best player.
If a fee is not settled upon by the two clubs, the transfer will end up going to a tribunal. Chelsea have previous experience of the situation, as they paid Manchester City £6.5m for Daniel Sturridge via a tribunal in 2010, with Liverpool having the same experience when signing Danny Ings from Burnley in 2016.
Marco Asensio snubs Liverpool to renew deal with Real Madrid
Marco Asensio is reportedly set to sign a new contract with Real Madrid, thus snubbing a summer move to Arsenal and Liverpool in the process.
Spanish publication MARCA have reported that both Arsenal and Liverpool have suffered a major blow in their bid to sign Marco Asensio in the summer transfer window, with the Spaniard set to put pen to paper on a new deal with Real Madrid that will also contain a staggering €350 million release clause.
In his breakthrough season, Asensio managed to make 38 appearances across all competitions for Real Madrid in 2016/17, scoring 10 and providing 4 assists. This also included the first and last goals that Los Blancos scored in their campaign.
With Champions League football qualification secured for next season at Anfield, Jurgen Klopp has been eyeing Asensio as a viable target to bolster his attacking options which currently consist of Philippe Coutinho, Sadio Mane, Roberto Firmino and Adam Lallana.
An injury to Philippe Coutinho in December send Liverpool into a poor run in form and effectively falling out of the title race after the turn of the year. Mane absence was also a contributing factor for the poor league form. By signing Asensio, Liverpool can ensure enough cover for the front four as the Reds prepare to fight on two front next season.
The report suggests that the new contract will expire in the summer of 2023, and will contain an astounding release clause worth €350 million, effectively making it impossible for any club to sign him unless Asensio himself agitates for a move.