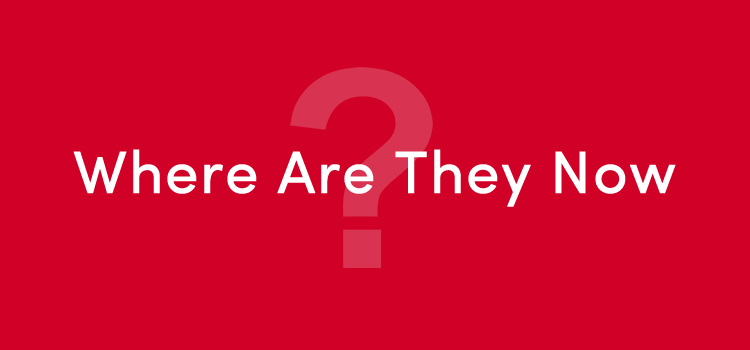 In the early 2000's, the role of a full-back was a pretty simple one. Their primary job was to defend, with forays over the halfway line limited. Long before pacey, roving wing-backs came into fashion, though, Liverpool had a right-back who often bombed forward to good effect and was among the best at supplying crosses for the front men. Steve Finnan was also a hugely reliable defender, one whose name was very rarely associated with the lapses that would dog the Anfield careers of Glen Johnson and Alberto Moreno, for example.
The Limerick native joined Welling United as a teenager, going on to play with Birmingham and Notts County before coming to prominence with Fulham. He helped the Cottagers into the Premier League in 2001, by which stage he was on his way to becoming an integral part of the Republic of Ireland team that qualified for the following year's World Cup in Japan and South Korea.
Gerard Houllier parted with just £3.5 million of Liverpool's cash to bring Finnan to Anfield in 2003 and the Irishman's first season in red was dogged by injury. In 2004/05, though, he would firmly establish himself as a Kop favourite. He would only score once for Liverpool, early in that season against West Brom, but Finnan was reliability personified at right-back, and it was a shame that his Champions League final ended at half-time, a thigh injury forcing him to watch from the dugout as his team-mates produced the most remarkable comeback in European football history against a star-studded AC Milan outfit.
Finnan's importance to the Liverpool cause was even more pronounced the following season when he pulled off the impressive feat of playing every minute of the Reds' league campaign as they finished third. He managed to fend off 2006 arrival Alvaro Arbeloa for the right-back slot and helped Liverpool to another Champions League final, only to end up with a silver medal as Milan exacted revenge.
During 2007/08, though, there were signs that Finnan's future lay elsewhere, with Rafael Benitez often preferring Arbeloa to the experienced Irishman. The arrival of the ill-fated Philipp Degen in 2008 effectively sealed Finnan's exit from Anfield and he left for Espanyol on transfer deadline day, returning to the Premier League with Portsmouth less than a year later. The 2010 FA Cup final would prove to be his last game as a footballer, with Pompey losing a dull decider to double-winning Chelsea.
Unlike many professional players who embark on coaching careers or pick up easy money as TV analysts, Finnan stepped back from football completely upon his retirement. Instead, he chose the philanthropic route of helping with irrigation projects in Gambia before relocating to London, where he now works in property development. His reclusive nature became public knowledge in 2015 when organisers of the 10-year reunion of the Champions League-winning team couldn't track him down in time to invite him to the event, making him the only absentee from the Istanbul line-up.
It's an understated nature that mirrored Finnan's career at large, but Liverpool fans greatly appreciated his reliability in a red shirt – all the more so when Johnson went on to become the team's primary right-back for several years.