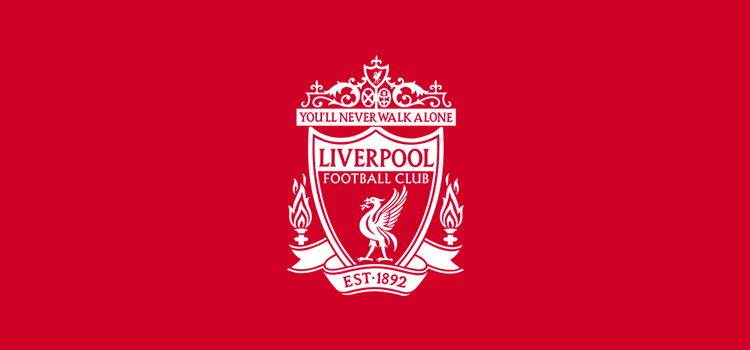 With former Chelsea winger Mohamed Salah making the switch to Liverpool, fans are now hopeful of a busy summer, with several more big-names hopefully on their way to Merseyside. The Egyptian has signed a five-year-deal with the Reds and will certainly be looking to hit the ground running as the pre-season fixtures come thick and fast.
Liverpool have already signed Chelsea's 19-year-old striker Dominic Solanke, who was top scorer and Golden Ball winner – joining the likes of Lionel Messi and Diego Maradona – as England won the Under-20 World Cup, yet Salah's arrival certainly brings with it huge expectation from jubilant fans.
The front line is now shaping to be quite the attacking outfit, with Roberto Firmino now in charge of the number nine role, possibly getting the nod up front with Mohamed Salah and Sadio Mane playing either side. Philippe Coutinho and Adam Lallana may then fill in behind the front three, either side of Captain Jordan Henderson, creating a frightful attacking lineup.
The back four once again cannot be overlooked, having shipped an unacceptable 42 goals in the Premier League last season, and so defensive reinforcements are a must. It is difficult to see James Milner competing like he did in his unfamiliar left back position once more, while the centre back spot still somehow remains a problem for the Reds. With Mamadou Sakho and Alberto Moreno likely on the move, Liverpool firstly need to recover from these losses with some reinforcements, but more importantly should have money to spend should the out-of-favour duo eventually leave Anfield.
If Emre Can is persuaded to stay, alongside Daniel Sturridge and a few more signings, the bench – already comprising talented prodigy Solanke – and the club will unquestionably be in and around the top four next season. Champions League qualification will further solidify Klopp's ability to persuade world-class talent, which is essential should his side compete in not just the campaign itself, but also in domestic competitions, where once again they have been incapable for too long now.
Liverpool have always had a strong core to their side throughout the years, but it is the lack of squad depth that has been their downfall on so many occasions. Compared with the likes of Chelsea – who fill their bench with star performers like Willian, Cesc Fabregas – Liverpool are still light-years behind, with countless teenagers often featuring on their bench, as opposed to proven Premier League talent. Other top four teams also include millions of pounds worth of players on their benches, a feature absent from the Merseyside club, and so even if Salah does find himself outside of the starting 11 (unlikely), many fans should be grateful that the standard of our squad is now at that aspired level.
Jurgen Klopp hasn't hinted towards any other names or possible targets, but the club unquestionably needs several more exciting players, young and old, exciting and experienced, in order to launch a realistic title challenge next season.