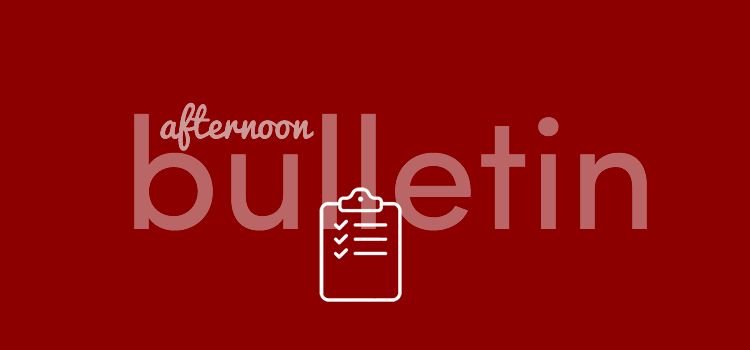 Liverpool's James Milner is Europe's Fourth-Best Left-Back according to study
CIES Football Observatory have released their list of the ten best players in each position in Europe, and the list includes three Liverpool players.
James Milner who has been used as a left-back by Jurgen Klopp for the entire season has been named as the fourth-best fullback in Europe's Top 5 leagues, based on cumulative statistics such as tackles, passes, interceptions, ground covered, goals scored, etc. Only Juventus' Alex Sandro, Real Madrid's Marcelo and David Alaba of Bayern Munich are more impressive season than Milner.
Liverpool's Coutinho is the joint 4th best winger, behind Cristiano Ronaldo, Messi, Neymar and level with Lorenzo Insigne. While Dejan Lovren joins the likes of Javi Martinez, Mats Hummels, Thiago Silva and Kalidou Koulibaly in the top 10 list for centre-backs.
Liverpool loanee Danny Ward is Wembley-bound
Huddersfield overcame Sheffield Wednesday in a Championship play-off semi-final second leg last night to book a place in the final with Reading, which will be played at Wembley on May 29.
They made it through thanks to Danny Ward's performance in the shoot-out, after making crucial saves from Sam Hutchinson and the match-winning stop from Fernando Forestieri.
Liverpool announce special anniversary game to be played in Berlin during pre-season
Liverpool will be playing against Hertha BSC at the Olympiastadion Berlin to mark their 125th anniversary and are set to spend a considerable part of their pre-season in Germany.
Liverpool will be spending a large part of their pre-season in Germany after announcing they will be playing Hertha BSC in the anniversary game on July 29. The teams have met three times before, all in friendlies, in 1973, 1994 and most recently game dated back in 2008.
It was also confirmed last week that the Reds will be playing in the Audi Cup against Bayern Munich and Atletico Madrid at the start of August.
Luis Suarez was 'a warrior' for Liverpool
Jordan Henderson has said Luis Suarez was "a real warrior" who would battle through injuries to play for Liverpool.
"Knocks and niggles didn't bother him. He played through them, a real warrior. I never saw him in the treatment room. I remember one game, his ankle was that swollen he couldn't get his boot on, so he had to go a size up in someone else's boots." Henderson told the club's official website.
"He played on and scored an unbelievable free kick. Stuff like that you don't forget. What he does on the pitch speaks for itself."
"To line up in the tunnel, it'd give you so much confidence as a player knowing that you were going into a game and he was leading at the top," he added.
"You would react from him and he would set everything off."
Since leaving Liverpool for Barcelona, the Uruguayan has won the Champions League, two La Liga titles and two Copa del Reys, forming a formidable attacking trio with Lionel Messi and Neymar.