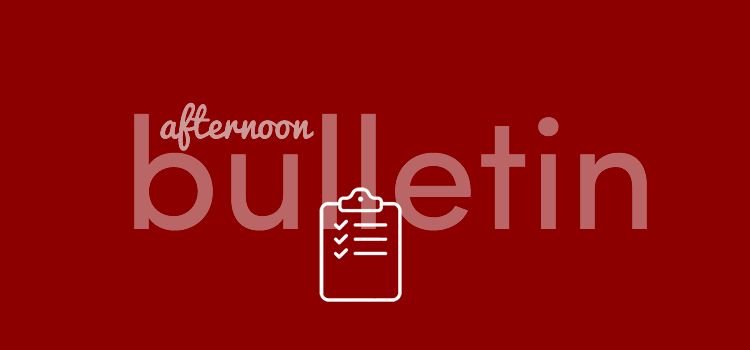 Liverpool goalkeeper confirms retirement from football
Liverpool's Austrian goalkeeper Alex Manninger has confirmed his retirement from football this summer. The 39-year-old joined the Reds on a one-year deal last summer from FC Augsburg.
The former Arsenal goalkeeper was brought in as the third-choice goalkeeper, providing experience and cover to both Simon Mignolet and Loris Karius on the training ground.
Manninger leaves the club without making a senior appearance but insists he has enjoyed his time at Anfield.
"I finished at a high level I never dreamed of. I've had one of the greatest experiences in my career here, but it is time," he said.
"I had a few good discussions with the keepers here, telling them the wheel is always spinning in football – you can be out of the team now, but you'll be back in at some point."
"It was easier for me to do that because I was not competition for them and so was in quite a relaxed situation. But even so, I worked every day and kept up my discipline every day, and I really enjoyed it."
"The standard of quality here is so high that I will never look back and think I should have played a game here. It's been a great year, a great experience."
Liverpool FC reject approach for highly rated young star
Liverpool have rejected the approach from Celtic for highly rated youngster Harry Wilson. The Scottish Premiership champions inquired both about taking Wilson on loan and whether Liverpool would be open to selling him.
However, they were informed that Wilson is going nowhere. Klopp sees the 20-year-old as being part of his plans for the 2017/18 campaign. Wilson was handed his first-team debut by Klopp in January's FA Cup clash with Plymouth and has enjoyed a breakthrough year as Liverpool under-23s captain.
The Liverpool youngster also played the first half of Wednesday night's end of season friendly victory over Sydney FC.
Liverpool to star in Premier League Asia Trophy
Liverpool will take on Leicester City, Crystal Palace and West Bromwich Albion in this summer's Premier League Asia Trophy in Hong Kong.
The four English top-flight sides will play against two of their regular Premier League opponents each in two matches spread across two days in July at the 40,000 capacity Hong Kong Stadium.
Crystal Palace replaced Chinese Super League team Shanghai SIPG which pulled out of the pre-season tournament. All four teams are now confirmed to play on Wednesday and Saturday, July 19 and 22.
"We're really looking forward to playing in the Premier League Asia Trophy this summer. It's important that the club takes part in competitions like this as it gives local fans the opportunity to get closer to the action. The club has a huge fanbase in Hong Kong and we hope to put on a good performance for our fans." Jurgen Klopp said.
The Premier League Asia Trophy has taken place every two years, in international summer tournament off-years, since 2003.