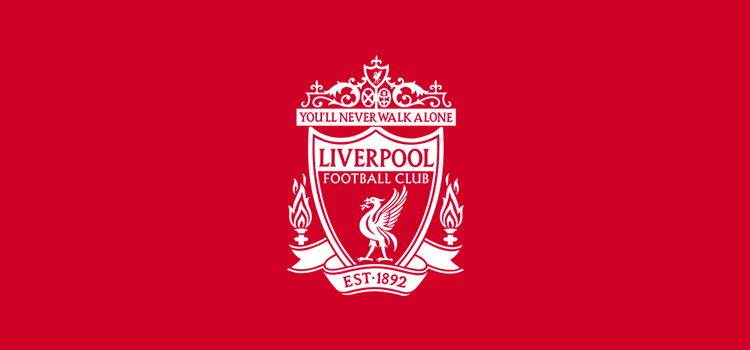 As another summer transfer window arrives, the Reds are setting their sights on recruiting a number of signings from fellow Premier League clubs. Jurgen Klopp will receive significant funds from the board, but it is understood that money spent on new arrivals will be made available from selling current players, with Mamadou Sakho the most notable name apparently on his way out.
Sakho has fallen massively out of favour at Anfield, and will reportedly be allowed to leave the club at the end of the season. He has certainly impressed at Crystal Palace and was even nominated for their player of the season award after just eight appearances, yet the £30m price tag may be somewhat unrealistic for the 27-year-old.
Klopp will then hopefully aim to spend this money to recruit a replacement and has lined up Burnley's Michael Keane or Southampton's Virgil van Dijk as the man for the job. Liverpool have been renowned for their attacking presence throughout the years, but are now equally known for their constant defensive issues, and so either of these two would be welcomed with opened arms by the Anfield faithful.
The latter has been heavily linked with a move to Liverpool for quite some time now and would be one of a number of Southampton players that have headed to Merseyside in recent years. The 25-year-old has once again performed to a very high standard in another strong Southampton season, yet his wish for Champions League football has linked him with a move to Liverpool among others, including Chelsea and Manchester City. Claude Puel has insisted that the centre-back is not leaving, and so Klopp may have to settle for Keane, who is also linked with several other clubs, including Manchester United.
Another Premier League target is England international Alex Oxlade-Chamberlain, who enters the final year of his contract at Arsenal this summer. His versatility would be favoured by Klopp, and at just 23-years-old, the talented player has so much potential that perhaps Arsene Wenger often fails to see.
Further abroad, Klopp has heavily focused on two players from Serie A, with Roma's Mohamed Salah and Napoli's Kalidou Koulibaly of interest to the German. After learning that Bayer Leverkusen's Julian Brandt's wish to stay in Germany for regular first team football, Liverpool switched their attention to Salah, whom they have admired even before his move to Chelsea. Salah would fit perfectly within Klopp's system, able to operate across the front line as well as in midfield, but the star asset this season will certainly not be offloaded cheaply.
The huge worry at this stage of the season then is if the Reds can clinch a Champions League spot or not, and with just one game left to play, their future and any potential signings remains on a knife edge. The club's failure to recruit world class talent in recent years has unquestionably been due to a lack of Champions League football, but if this feat is secured and with Klopp at the helm, expect to see a number of top class stars arrive at Anfield this summer.