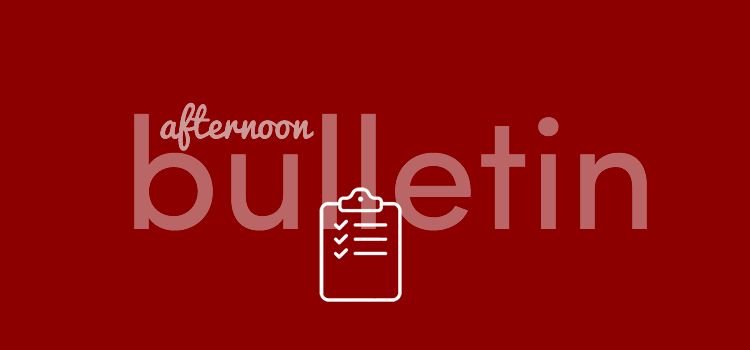 Lallana targets trophies
Following Liverpool's successful top four push, Adam Lallana believes that the side can aim for bigger and better things next season. The midfielder hopes that the squad, along with new, high-profile signings, can achieve even more over the next few years. Lallana is also excited by the prospect of his first taste of Champions League football.
He said "It has been a good season, not just myself but I think the team has come on leaps and bounds.
"There is still a lot of room for improvement and hopefully we can continue that in the Champions League next season.
"We've got top four now, that was one of the big aims this season. Hopefully, we can add to this great squad and really compete for silverware next year."
Coutinho will stay
The result against Middlesbrough was an important one for many reasons. One of those reasons was to help ensure that big names, such as Philippe Coutinho, stay on at the club next season. He was once again asked about his future at the club following the 3-0 victory to which replied: "I have a long contract with Liverpool, speculation is for journalists only". This has led many to believe that the top scorer, who signed a five-year deal in January, will not be leaving for pastures new in the summer.
Liverpool have transfer targets in place
It is obvious, now that the season has finished, that the rumour mill will continue to go round and round, churning out every name possible. However, Jurgen Klopp has insisted that the management team have completed recruitment and have come up with a five-man shortlist. He has also declared that the club have enough money and the only work to be done now is negotiations.
The manager has said "We are already pretty much done (on recruitment). Do you think I will sit with (sporting director) Michael Edwards and say 'What do you think? What do we need?' – most of the work is already done.
"Now we have decisions that need to be done, negotiations or whatever. But it's all good and we are prepared and we will see what will work out and what won't."
Sturridge discusses future
Daniel Sturridge is one of the names expected to be leaving the club in the summer, but the England striker has insisted that he is happy at the club and the decision is out of his hands. Sturridge formed a formidable partnership with Luis Suarez, but a number of injuries have set his career back a few steps and he now finds himself on the bench more often than not. The fact that he struggles to stay match fit and that he has one of the biggest pay packets at the club leads many to believe that Klopp will let him go.
When asked about his future at Anfield he replied "That is for the club to decide. For myself I am enjoying my football. My job is to go on the pitch and put my best foot forward.
"There is nothing to discuss really. I have two years left on my deal and I am happy here. I would have liked to have played more but I am grateful to the club for the opportunities and the manager has been really nice to me."