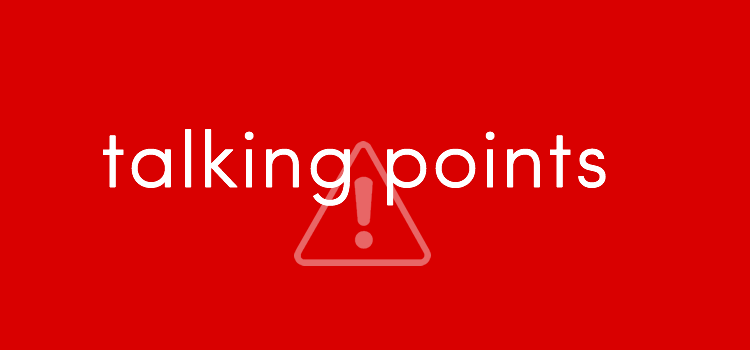 36 games played, two remaining, and somehow Liverpool still find themselves in the league's top three. Another abject display at home was followed by Manchester United dropping points again, and you'd have to think that these favours can only be handed so many times.
Sunday's game was poor, there's absolutely no two ways about it. Bar a penalty out of the blue, and a couple of half chances dug up by Sturridge and Lallana, not much was created and they didn't deserve to win the match at all.
The misfiring Reds managed to somehow make it zero goals in four matches against Southampton this season, a statistic that I'm sure Jurgen Klopp will not want to be reminded of.
On top of the poor form against the Saints, Sunday's draw also marked three consecutive home games in which Liverpool have failed to win. This really is not the time of the season to start stuttering, ruthlessness and drive are essential to end the campaign strongly.
Luckily for the Reds however, they might not even have to finish the season strongly. All of the teams fighting for the final two Champions League spots seem to be outcompeting each other to see who can NOT finish in the top four.
It seems almost on a weekly basis that when a team is handed the initiative and given a massive opportunity to take matters into their own hands, they blow it.
Manchester City, Liverpool, Arsenal, and Manchester United have amassed five, four, six, and two points from their last three matches respectively. It's not the form you would attribute to teams placed where they are in the table, and considering how close the fight for top four is, you would think at least one of them would have stopped the nonsense by now.
With the information we have at this stage of the season, it seems that if anyone is going to steal Liverpool's top four spot it's going to be Arsenal. United look dead and buried to be quite frank and it's more than likely that their full focus will switch to the Europa League from here on out.
Arsenal on the other hand seem buoyed. There was a buzz around The Emirates on Sunday that hasn't been seen or heard since they knocked three past Chelsea. Add in the fact that Wenger still has his incredible record of qualifying for Champions League football every season, and you would have to think that the psychological advantage lies with them.
Simply put however, Liverpool cannot let this slip. Since the fourth week of the season, The Reds haven't dropped out of the top four for more than two consecutive weeks. To be pipped to fourth now would just be criminal.
And the team can't let that happen, Jurgen Klopp has to get them up and firing again, with the best players on the pitch from the start! A trip to the London Stadium is first on the books. Of course it will be tough, but anything other than the three points will be considered a loss.