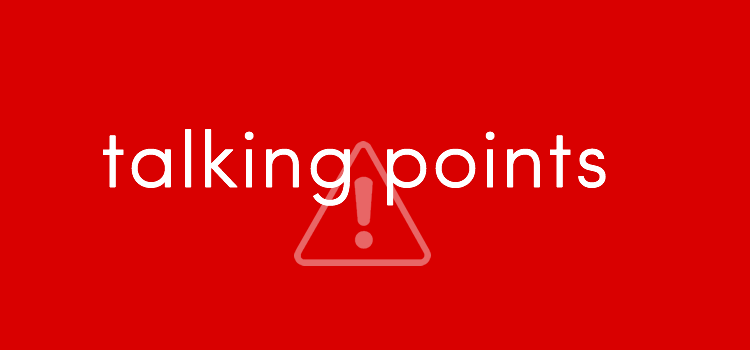 London Stadium, London – When fans are leaving the stadium in droves during their team's final home match of the season, you know that you did something right as the away team. Liverpool came to London for the last time this season. And not only did they maintain their unbeaten record against Londoners, but they absolutely dominated West Ham on Sunday afternoon.
Coming into this game the pressure was completely on Liverpool. City had beaten Leicester which pretty much guaranteed their top four status, and Arsenal had emphatically dispatched of Stoke City. The Reds were sitting a point above Arsenal after playing thirty-six games each, there was no room for error.
If the players arrived in London with the same mentality that seemingly the majority of fans had, they would have been pummelled. The negativity surrounding Liverpool was intense, and it incredibly was all coming from within the fan base.
This team has failed when faced with similar situations before: the toxic atmosphere from fans making its way into the players' mindsets. So credit to Jurgen Klopp and the team. Liverpool arrived at the London stadium knowing that they were going to win and you could see it.
Not only did the players seem different mentally but there were obvious differences on the pitch. For the first time this season Jurgen Klopp opted to start with two strikers and a diamond shaped midfield. Can anchored, Lallana played on the tip of the diamond, Coutinho and Wijnaldum occupied the two other spots on either side.
The midfield all put in a solid shift but Coutinho in particular was immense. Klopp stated in his pre-match presser that the Brazilian could find himself in a deeper role next season, and based off Sunday's performance it's not too difficult to see why. In addition to pulling all the strings, he picked himself up two goals and one assist in a marvellous display.
Sturridge and Origi partnered each other as the two central strikers and they looked a real threat all game long. Sturridge in particular reminded everyone just how good he is. Pleas for the Englishman to finally return to the starting line-up were answered and no one was left disappointed by his performance.
Looking ahead to the last game of the season, surely Klopp can't change this dominant winning formula. This was the one time when in spite of the absence of Mane, Liverpool looked like they could score for fun. Questions still linger over the availability of Roberto Firmino for the season's closing game. If fit, him coming in for Origi is probably the only way this system can be improved upon.
With stubborn Middlesbrough coming to Anfield this Sunday, this was the perfect time for The Reds to rediscover their goal-scoring touch. Steve Agnew's already relegated men only have pride to play for while Liverpool have Champions League football in their sights. Beat one of the league's poorest sides at home, and Europe's elite competition returns to Anfield, that's all there is to it.