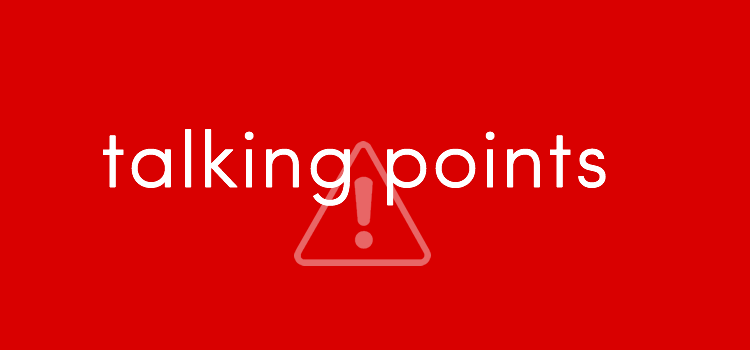 Anfield, Liverpool – It was tough, it was long, it was stressful, but the 2016/2017 Premier League season has finally concluded, and Liverpool have achieved their pre-season objective. Champions League football is returning to Anfield again after The Reds comfortably saw off Middlesbrough on Sunday afternoon.
Nerves had built up to unhealthy levels in the days leading up to Sunday's encounter. The realisation that all of the hard work put into this season came down to one match was settling in.
And indeed, the nerves were felt throughout the first half. Fans wanted to cheer their team on but seemed too nervous to even start singing.
Middlesbrough were stubborn and it took a moment of magic from Wijnaldum to break the deadlock on the stroke of halftime. There was no looking back after that, as Liverpool cruised to a 3-0 victory.
The win means that Europe's elite competition will return to its home in England once again. Other than the obvious return of big European nights under the Anfield lights, there is plenty to be excited about for everyone associated with Liverpool.
For much of Liverpool's recent history, major transfer targets have looked right in the eyes of the club and turned away. Despite the club's enormous size and rich history, most players prefer to be playing at the highest current level.
Mario Gotze, Mohamad Salah, Ousmane Dembele, Henrikh Mkhitaryan, Willian, Alexis Sanchez; the list of top players who over the years had the choice of Liverpool and rejected is staggering. And while Champions League football isn't solely responsible for all these failed signings it undoubtedly plays a massive role.
Jurgen Klopp has suggested in recent weeks that his summer business depended on whether he could secure a place in the top four. Now that he's done that you'd have to think that he has some grand recruitment plans for the summer.
Naby Keita, Virgil Van Dijk, and Mohamad Salah (again) are just a few of the exciting players Liverpool have been linked with. Now with the pull of Champions League football paired with one of Europe's most admired managers, the red half of Merseyside is starting to look like an exciting project for ambitious players.
Jurgen Klopp's first full season in charge has been a massive success. With several new additions to the squad expected, a challenge on all fronts is what most fans are hoping to see next season. A decent run in the Champions League and a serious title challenge would be very welcomed but probably more than anything this team needs to win some silverware.
Whether it's one of the domestic cups or an incredible coup of one of the two massive trophies, this side needs to learn how to win. Klopp spoke adamantly in the build-up to Sunday's game that there's no replacement for silverware, and hopefully next season he can help deliver some.
Before we begin looking too deep into the future however, some time needs to be spent appreciating the job well done and celebrating the accomplishments of objectives. Liverpool Football Club is back in the Champions League and that's cause for celebration.
One thing that potentially brings more of a smile onto the face of all Liverpool fans though is how lucky we are to have Jurgen Klopp as manager. As the club takes its first big step back to making itself a European powerhouse again, there's no better hands we could be in than those of the big German.