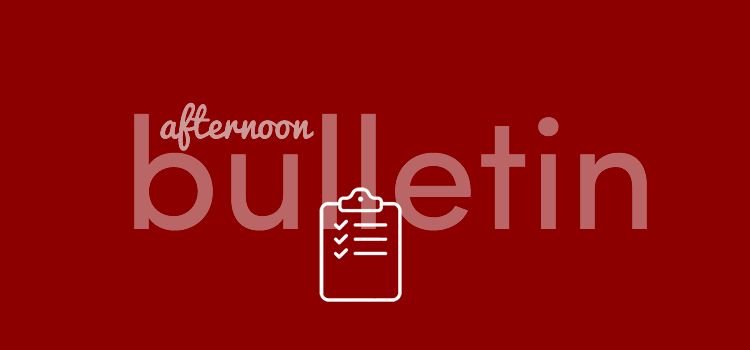 Hendo fitness update
Skipper Jordan Henderson has been absent from the starting lineup since picking up a foot injury in February. He has faced several setbacks as he has seen his return date pushed back a couple of times. When asked if Henderson will feature before the end of the season, Jurgen Klopp responded with "It's too early to say". With just two matches remaining before the end of the campaign, it may be unnecessary to risk bringing him back too soon
Ox is considering an Anfield move
Liverpool transfer target Alex Oxlade-Chamberlain is tempted to quit Arsenal for a move to Anfield in the summer. The Englishman is hopeful to develop his career as a central midfielder and the prospect of playing in such a role for Liverpool could be enough to see him make the switch. Chamberlain has recently been playing as a right wing-back under Arsenal's new 3-4-3 formation, but reports suggest that he isn't happy in a defensive position. Chamberlain limped off during the first half of yesterday's clash with Southampton with a hamstring injury, but it is too soon to tell just how serious that knock is.
Sakho up for Palace award
Liverpool loanee Mamadou Sakho is shortlisted for Crystal Palace's Player of the Season award, despite only making eight appearances for the Eagles. The Frenchman joined Palace in January after falling out favour with Klopp and has excelled at his adoptive club. Former Liverpool striker Christian Benteke is also up for the accolade.
Rafa will return
Former Liverpool boss Rafa Benitez has confirmed that he will stay on as Newcastle United manager next season. There was uncertainty over his position due to the amount of funds he would have to strengthen his newly promoted side, but the Magpies owner, Mike Ashley has assured Benitez that we will have "every last penny" to meet his desired targets. Many Liverpool fans welcome this news as it will be excellent to see the highly though of manager return to Anfield.
Markovic and Sakho setback
Lazar Markovic and Mamadou Sakho have been ruled out for the remainder of the 2016/17 Premier League campaign. Both players joined their respective clubs during the January window and were quick to establish themselves as key players. Markovic, who started 12 games for Hull City scoring two goals, picked up an ankle injury during the weekend's fixture with Sunderland. Sakho hasn't featured for Crystal Palace since April but Sam Allardyce was optimistic that he would return. However, Palace have confirmed that he will play no further part this season. Sakho is expected to join the Eagles in the summer, but Markovic future remains in the balance and will depend massively on whether or not the Tigers survive the drop.