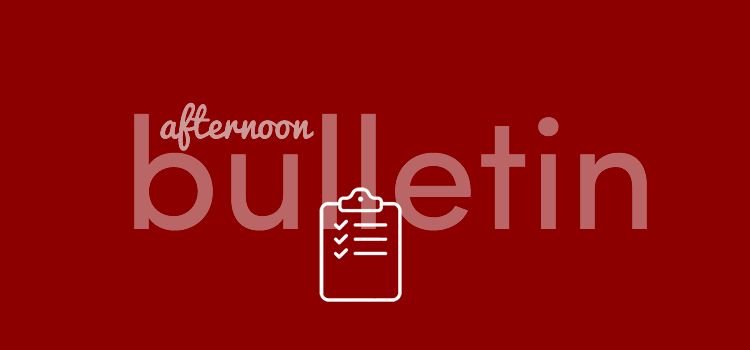 Reds edge out Hornets in tight encounter
Liverpool secured a valuable three points last night as they beat Watford 1-0. The game was a nervy one with Liverpool controlling most of the ball, but the home side putting up a strong defence and refusing to go down easily. Chances were hard to come by, so it was no wonder it took a special strike from Emre Can to break the deadlock. The victory was a vital one as the Reds looked to capitalise on a near perfect weekend, due to all of their top four rivals dropping points. Champions League football next year is firmly in their own hands and everyone involved with the club desperately hopes that it stays that way.
Magi-Can
The internet has been blowing up with reaction to Emre Can's magical overhead kick last night. The German himself called it "the best goal I've ever scored". He went on to describe the quality of the ball from Lucas and then admitted that he didn't think too much about it, but was ultimately just glad that it ended up going in. Can also believes that he will never score a goal like it again.
After the game, Jürgen Klopp admitted that Can was playing through an injury after he picked up a minor calf strain. Klopp said "He had a problem with his calf but we had no possibility to leave him out, it was not possible for us." Recent performances have shown how valuable Emre Can is to this Liverpool side and his strength, athleticism, and determination to play through an injury is to be admired.
Talking about the importance of the result, Can said "It was a very, very big step and I think if we perform in the last three games how we can perform then we will win games and we will play in the Champions League.
"But we still have three games and they will be very difficult, but I think we have to go with confidence into the games and the good thing is that we have it in our hands."
Coutinho Injury Update
Liverpool fans were terrified when they watched Brazilian superstar Philippe Coutinho hobble off in just the 13th minute. He sustained a heavy knock to his thigh after clashing with Adrian Mariappa very early on. With a number of key players already sidelined through injury, the Reds cannot afford to lose another important member of the squad. Thankfully both Klopp and Coutinho have eased the concerns of the fans.
Klopp said "Phil has a dead leg. Hopefully, it's not too serious but it's really painful and there was no chance he could continue, everybody could see he tried."
Coutinho described the injury in his own way by posting a selfie with Emre Can on Instagram. The caption read "Thanks to all for the support. It isn't serious"