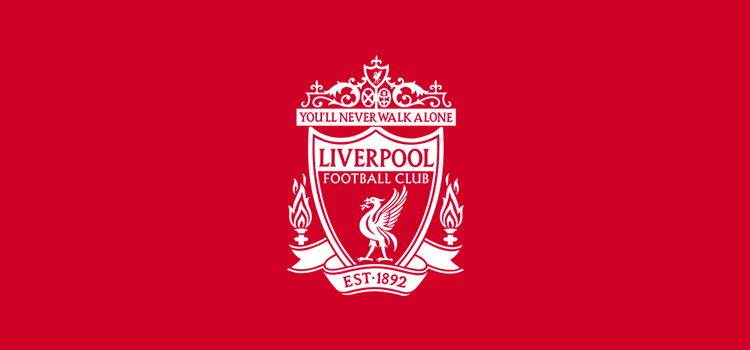 The magic Brazilian duo of Coutinho and Firmino were the match-winners for Liverpool, but Simon Mignolet deserves equal credit for the 2-1 victory.
After going 1-0 down in a first-half dominated by the home side, Liverpool had now kept just one clean sheet in their last 13 games. Mignolet simply couldn't stop a powerful header from Jon Walters to prevent Stoke from taking the lead; however he did manage to keep a cool head to keep the hosts at bay.
With important punching from an array of Stoke corners, the Liverpool goalkeeper proved that he has come on leaps and bounds since the beginning of the season. His confidence has certainly been boosted with a consecutive run of games in the starting line-up, and this was evident through a range of improved aspects to his game.
His footwork when keeping the ball at the back, together with the aforementioned handling of crosses and corners, convey a strong sense of comfort and confidence. Mignolet's game had undeniably been lacking in these elements, but the shot-stopper looks much more relaxed between the sticks.
The Belgian's most impressive and important moment came just before half-time, when at 1-0 up Stoke had the chance to double their lead. Charlie Adam's close range effort looked destined to find the back of the net, but Mignolet was on hand to produce arguably one of the saves of the season. Adam's reaction of twisting away in disbelief highlighted just how wonderful the stop was.
The keeper then pulled off an equally magnificent save to keep his side in the lead, when Saido Berahino's back post effort was incredibly denied by Mignolet, who scrambled across his goal-line to somehow prevent the ball from hitting the back of the net.
Mignolet then conveyed composure and intelligence in the final minutes to secure the victory, keeping possession at the right time, before releasing the ball into the Stoke half to allow the clock to run down.
World-class goalkeepers unquestionably win vital points for their team throughout the duration of the season, and this was Mignolet's moment to do exactly that for Champions League-chasing Liverpool.
The shot-stopper couldn't keep a clean sheet, but did however keep his club in the game at vital stages, and requires a similar performance as Liverpool travel to West Brom next Sunday. The Baggies are aware of the defensive frailties of their opposition, particularly at set pieces, where, in the last meeting, Gareth McAuley rose highest from a corner to find the back of the net at Anfield.
This, among several other testing fixtures, will be a tough test for both Liverpool and Mignolet, who will need to perform expertly on the day to deny the home side any joy.