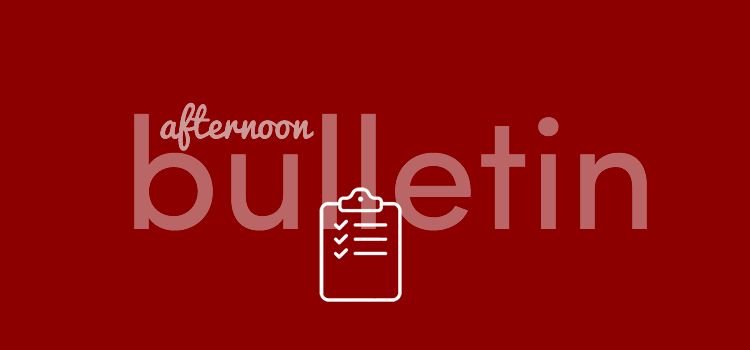 No direct replacement for injured Mane
Liverpool boss Jurgen Klopp admitted that he does not have a direct replacement in mind for the injured Sadio Mane. The Senegalese forward could be out for some time after coming off in the weekend win over Everton. "We can cope with his absence but we don't have a one-for-one replacement" Klopp said. The fans will be hoping that Daniel Sturridge will be able to step up and impress if he is to be given his first start in around two months. Liverpool went on a poor run of form the last time Mane was absent from the side during the African Cup of Nations in January and they will be hoping it does not affect them as much this time.
Wijnaldum hits out at Everton
Reds midfielder Georginio Wijnaldum has damned Everton for some of their challenges during the weekend's derby and believes they were intent on injuring someone. "The tackles, especially those from the players from Everton made on our players, it was hard to see, hard to accept because I think you can play the game really hard, but not with the intention to give someone an injury." "Of course you can play hard to win, but not to injure the player" the Dutch international said. He also believed that some Everton players should have been dismissed "I saw a few, even in the replay, I saw tackles that had to be red."
Zidane interested in Coutinho
Real Madrid are reportedly lining up Philippe Coutinho as a summer replacement for James Rodriguez, should the Colombian leave. After showing a return to his early season form, the Brazilian has alerted the elite clubs in La Liga with Barcelona also looking to be interested. There is no doubting Coutinho's quality but there is a long way to go until the end of the season and Liverpool will be hoping he remains focused as they push for Champions League football.
U23s eliminated from Premier League Cup
Last night saw Liverpool's U23 side knocked out of the Premier League Cup following a 1-0 loss to Norwich City. With several of the regular side missing ahead of the first team game against Bournemouth on Wednesday, it was a younger side than normal taking to the field. It was a close game but in truth Norwich appeared to be the stronger side, winning courtesy a long-range strike early in the game.