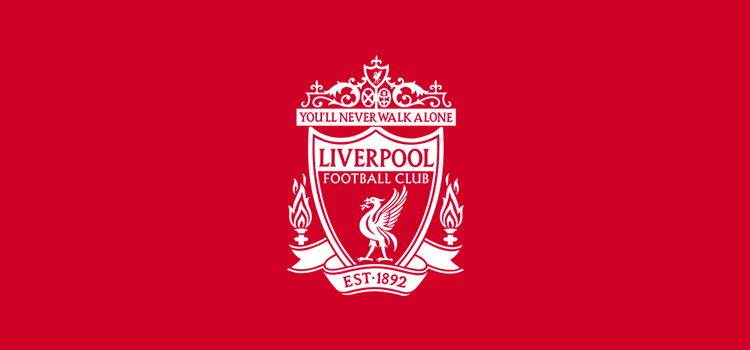 At 20:00 on Monday evening, Liverpool travel to Vicarage Road to take on Watford in what is an absolute must-win game. Coming off the back of an extremely disappointing loss against Crystal Palace last time out, Klopp's men need to turn things around quickly if they want any chance of keeping their place in the top four.
Liverpool's good recent run of form was put to an end last week when they shot themselves in the foot and let their old narrative -which we thought they had perhaps put to bed- come back to haunt them. Their season-long struggle of disposing of the lesser teams made a comeback.
It doesn't get much easier for The Reds though as they travel to Vicarage road to play a Watford side who have won each of their last 3 home games, conceding none in the process. Walter Mazzari's men have been troubled by inconsistency all season long however, and Jurgen Klopp will be hoping that plays to his side's advantage on Monday.
The buzz around Liverpool these past couple of weeks has been the nightmarish looking injury list they have on their hands. While there haven't been too many changes regarding who's fit and who's not, one player who looks likely to return is Adam Lallana.
The Englishman has been a massive miss during the month while he's been out and his return will be crucial for Liverpool's run in.
Not only does Lallana bring incredible dynamism and energy into the midfield but he has a quality that no other midfielder at the club possesses. He has a guile and finesse that sets him apart from the rest; his ability to turn on his first touch often goes unnoticed but is vital in getting the midfield facing the opposition goal quickly.
In addition to his contribution to the style of play, he's far and away the most productive of the central midfielders, bagging seven goals and seven assists in league play this season. The Englishman was mesmerising the last time these two sides met and his inclusion can hopefully help get The Reds playing to that level again.
The date was November 6th 2016, Liverpool vs Watford was the last game of the weekend and the men in red needed three points to move to the top of the table. And in the most emphatic fashion possible, Watford were thumped 6-1.
How long ago that victory feels, it seems that the times of this Liverpool side putting inferior teams to the sword are long gone. The relentless press, fluid attack, and ruthlessness in front of goal that was a hallmark of their first half to the season seem nowhere to be found.
Watford came to Anfield that day knowing they were going to be beat, fast forward five months later and Mazzari's men no doubt feel confident that they can grab all three points. There in itself lies the problem for Jurgen Klopp, teams don't fear his side anymore and seem to always be eager to get one over on him.
Simply put, the German can't let that happen, he can't let Monday be another one of those days in which his team doesn't turn up against one of the league's lower sides. The cushion Liverpool had over Manchester United and Co is gone. The margin for error is next to none now for The Reds, and they have to play like that's the case.
Klopp said after the game on Sunday that it should be easy for his side to focus for this last month of the season and really perform. To come out after such a disappointing defeat and speak with such boldness either takes massive confidence or stupidity. The majority of Liverpool fans will trust their manager however, and trust that he is the man to push this side over the finish line. Any hope held by supporters is pinned on the German because let's be honest, if he isn't the man then who is.