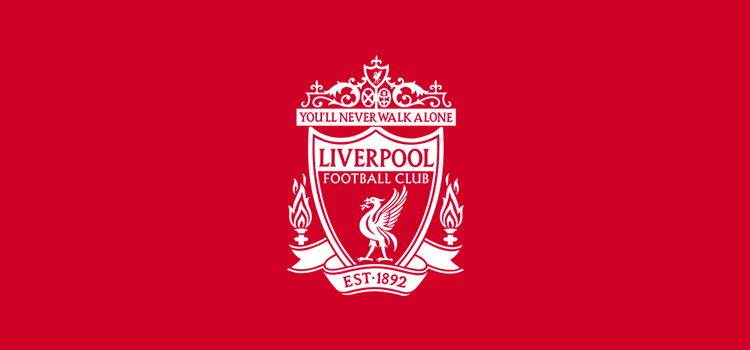 Liverpool's 2016-17 season can be described as nothing short of topsy-turvy. While the gameplay has been exceptional in the first half of the campaign, the performances have deteriorated in the absence of proven match-winners like Sadio Mane and Philippe Coutinho.
The fans have been crying out for a couple of high-profile signings who can strike fear in the heart of the opposition and lead them on to the league title which has been eluding them over the years. Jurgen Klopp has been hesitant so far in this regard, which is understandable considering his reservations and principles.
Recently, Gunner Alex Oxlade-Chamberlain, who has endured a tumultuous stay at Arsenal, after a number of injuries and hardly any game time, has been linked with a move to Anfield. Though many fans have greeted this with a pinch of salt, the player is highly talented and capable of causing a massive impact under the correct mentor and with proper guidance.
Let's take a look at the reasons why Chamberlain might just turn out to be a bargain for Liverpool.
Astute Attacking Gameplay
Jurgen Klopp has always been on the lookout for a player who has explosive pace, versatility and more than capable of intelligent gameplay. Chamberlain certainly matches this profile with his attributes directly in sync with these requirements.
His movement off the ball into the space between midfield and defence, along with his inch-perfect passing ability, certainly makes him seem all the more impressive.
The 23-year-old delivered a stunning performance in the 5-1 drubbing against European giants Bayern Munich in the UEFA Champions League not so long ago, which indicates his effectiveness when handed opportunities. Recording two goals and five assists in the Premier League, despite completing 90 mins just four times, certainly doesn't sound too bad for a player who has been written off as a failure by Arsene Wenger.
Immense defensive work-rate
The Englishman is more than willing to track back and contribute defensively which makes him a manager's delight. Chamberlain can easily burst down the flanks in case of a counter-attack and can dispossess the attacker with a bone-crunching tackle. This attribute will certainly earn him brownie points considering Liverpool's brittle defense.
Alex Oxlade-Chamberlain is highly talented and has been hailed as one of the brightest prospects in English football. A fresh start under a charismatic manager like Jurgen Klopp might certainly convert him into one of the best in world football.