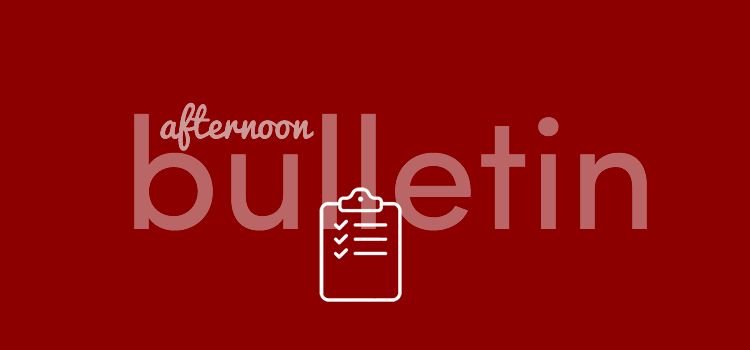 Origi warns Liverpool ahead of Stoke clash
Divock Origi claims Liverpool must cut out the defensive mistakes if they are going to make the UEFA Champions League. The Reds defensive frailties were once again exposed against Bournemouth when they allowed Josh King to score a late equaliser.
Liverpool have now conceded 39 goals this season in the Premier League and they have the worst defence out of the top-seven sides.
"We have to sit down and see what went wrong, what was good and move forward because there are still a lot of points to play for," said the Belgium striker.
"So, in the end, we all know that we have one goal. We have to move forward and make sure that the things that went less well don't happen again and just try and take as many points as possible. "
"The situation is not dramatic, we still have a lot to play for and we took a point. "We just have to stay strong and in a couple of days, we have Stoke, a very important game. So let's try and go and win this game."
Liverpool consider Sydney FC friendly
Liverpool's Premier League campaign will end their season on May 21 and could extend their playing schedule by one more week. Fox Sports claimed that the New South Wales government is keen to arrange a friendly fixture between Liverpool and Sydney FC later in May.
The last time Liverpool played in an end-of-season friendly, it was against Shamrock Rovers at the Dublin's Aviva Stadium in which they comfortable run out 4-0 winners.
Liverpool yet to win without Sadio Mane
Having missed the Wednesday night game against Bournemouth after suffering a knee injury during last weekend Merseyside derby, Sadio Mane has now missed his fourth Premier League fixture since his move from Southampton in the summer. The Reds have yet to secure a victory in the four games with two draws and two losses thus averaging just 0.5 points per game without the Senegal forward.
In contrast, Jurgen Klopp's side have averaged an impressive 2.1 points per game when Mane plays, winning 17 of the 27 fixtures he has appeared in. They also manage to score more goals with Mane in the side, averaging 2.3 per game compared to just 1.3 when he's not part of the team.
With Mane most likely to out for the season, Liverpool will have to start picking up precious points in their final seven games in order to secure Champions League qualification.