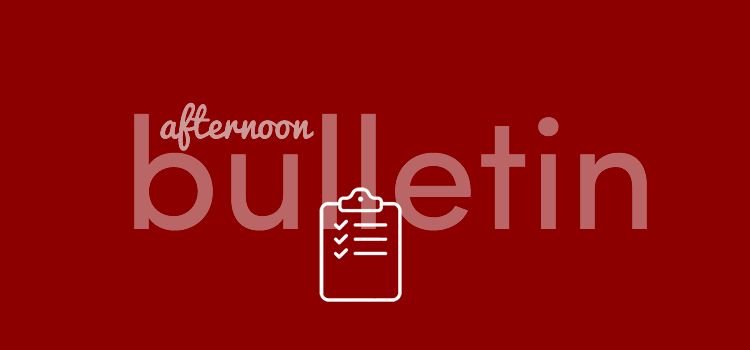 Milan clubs interested in out-of-favour Alberto Moreno
According to reports, AC Milan and Inter Milan are said to be leading the race to sign the former Sevilla left-back, who has two years left on his current contract.
When Moreno made the £12 million move from Sevilla in 2014, he was considered one of the brightest young talents in Spanish football. However this season he was limited to just 283 minutes of football, with only Kevin Stewart having played fewer minutes out of all the senior players.
Liverpool should find themselves in a strong position regarding Moreno's sale and should remain hopeful in recouping much of that £12 million fee this summer.
Juninho reveals he almost joined Liverpool
Former Brazilian midfielder Juninho revealed that he almost joined Liverpool following Middlesbrough's relegation from the Premier League in 1997. He went on to leave in the summer and joining Spanish giants Atletico Madrid in the process.
The playmaker has, however, admitted that he should never have left England and had an opportunity to move to Liverpool.
"If l could go back to the past, l would never leave English football when I did," he told the Daily Mail.
"I had the chance to go to Liverpool in 1997. The manager [Roy Evans] spoke to my father but I had already given my word to Atletico Madrid."
Juninho eventually came back to Middlesbrough for two more spells before retiring in 2010. With his record of 29 Premier League goals being broken by Philippe Coutinho recently, he went on to his fellow countryman.
"I am delighted that he takes my record. I can't think of anyone better – the record couldn't be in better hands," he said.
"Coutinho can be considered, after Neymar, the best player in Brazil. He's different class and he deserves everything he is achieving because he has worked very hard for it.
"If you have an intelligence to your game then you can find the space on the pitch and because the game in England is so fast that means a lot of the time it is also very open.
"One of Coutinho's biggest qualities is that ability to find the space. People think that type of player will have more difficulties adapting to English football than say Spanish football but in England I found a lot more space than I did in Spain. The intensity is there but if you get past the first wave of pressure then the pitch opens up."
Suarez keen to see Reds finish in the top four this season
According to Luis Suarez, Liverpool will be "back where they belong" should they qualify for next season's Champions League. The former Reds star is keen to see his former club finish in the top four and securing qualification to Europe's top competition.
"Liverpool look like they are in a good position to qualify for the Champions League – and hopefully they will be back where they belong next season," Suarez said.
"They will always be a special club to me – and I know what playing in this competition means to the players and fans."