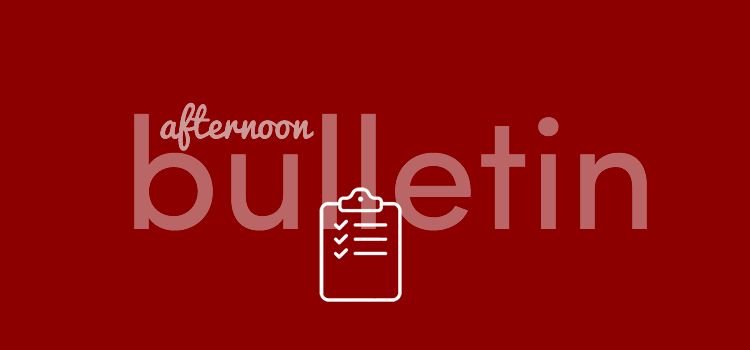 Mane sends gratitude to fans
Injured forward, Saido Mane has issued a thank you to Liverpool fans for all their messages of support. Mane is set to miss the remainder of the season following surgery on his knee, but has told fans that he will return "even better than before". The Senegalese international has seen messages from well-wishers flood in. He said: "It's great that I have received so many encouraging messages from fans around the world, particularly on social media.
"It makes me proud and gives me so much power that so many supporters of Liverpool FC and Senegal give me such great support. I'd like to say thank you to everyone.
"I will give my very best after yesterday's successful surgery to be back on the pitch as soon as possible and be even better than before."
Liverpool not scared by the Ox
Jürgen Klopp is looking to take advantage of Alex Oxlade-Chamberlin's uncertain future at Arsenal, despite the Gunners slapping a £35million price tag on him. Klopp is an admirer of the 23-year-old and hopes the price will be driven down as he looks to build upon his number of England internationals in the side.
In other transfer news, Fulham left-back Ryan Sessegnon has been given a 'hands off' warning. The 16-year-old is seen as a primary target for the Reds as they look to strengthen the position. However, Fulham boss, Slavisa Jokanovic has stated that he will not be available on the transfer market this summer.
Golden Boy Woodburn
Youngster Ben Woodburn has been nominated for the prestigious Tuttosport's European Golden Boy award. The prize is awarded by journalists and a fans vote, to the most impressive player in European leagues under the age of 21. Woodburn has been impressive all season, making frequent appearances in the first team and even scored in the League Cup tie against Leeds United. This was capped off with a call up to the Wales squad last month. Previous winners of the award include; Lionel Messi, Sergio Aguero, Paul Pogba and Raheem Sterling.
Caroline Weir up for two PFA Awards
Liverpool Ladies midfielder Caroline Weir has been shortlisted for two PFA Awards. The Scotland International has been nominated for both Women's PFA Players' Player of the Year and Women's PFA Young Player of the Year. The 21-year-old was the top scorer for the Reds last season and even won the Goal of the Season accolade. She also picked up Liverpool Ladies Supporters' Player of the Year and Scotland Women's Player of the Year in 2016.
West Ham tie rescheduled
Liverpool's penultimate fixture of the season has been rescheduled for television coverage. The away trip to West Ham will now be played on Sunday, May 14th in order for it to be broadcast on Sky Sports. The kick-off will be 2:15 pm.