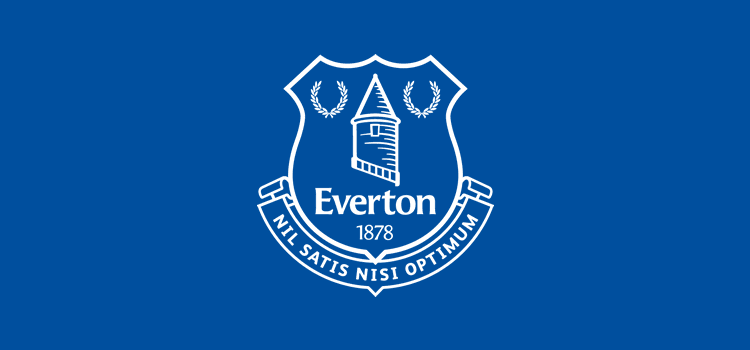 The Merseyside Derby, tipped as the friendly derby due to the relatively good relations between both football clubs off the pitch, it offers up however, a completely different proposition during the ninety minutes of a football match. From red cards to last minute drama, there is absolutely nothing friendly when the men in Red and Blue take to the pitch. Now with added gravitas in the form of potential Champions League qualification, there is plenty resting on the outcome of this match. The derby kicks off this Saturday at 12:30, and both sides will be feeling confident coming into it. Building up to the match, this looks like it could be the closest one in recent memory. Everton have been unable to get the better of their neighbours for the better part of seven years, and if you want to find their last win at Anfield you would have to jump out of the 21st century. The Toffees will indeed feel as though this could be their chance to come away with something massive from Anfield, but Klopp's men will be on red alert to ensure that this does not happen.
Liverpool have definitely enjoyed the recent share of the spoils in this longstanding rivalry. In their last twelve league encounters, the Reds are unbeaten with five wins and seven draws, throw in a couple of 4-0 drubbings and a 3-0 victory with a Steven Gerrard hat-trick and you will see why they have found so much joy in this fixture. For Everton however, things need to change; after losing to a heart-wrenching 95th-minute winner from Sadio Mane in the reverse fixture at Goodison Park there will definitely be a thirst for revenge. This thirst, however, is not rooted in wishful thinking. Everton are coming into this clash in the best form that they have been in all season, the Toffees have collected thirteen points from their last six games, the last two of which have yielded an aggregate score of 7-0. Romelu Lukaku is in the form of his life, the big Belgian has recorded a stunning nine goals in his last six, taking him to the top of the League's scoring charts. He's exactly the type of forward that Liverpool's defenders do not want to be facing, his physique and speed, matched with his potent ability in front of goal, makes him an extremely dangerous opponent. And the likely partnership of Matip and Lovren need to be up for it.
Although Everton have been lethal up front, their defence has remained a little shaky; and with all things considered Liverpool are still the top scorers in the league. The Reds are still waiting for talisman Philippe Coutinho to find his best form since his return from injury and are hoping that this will be the game in which he turns it up a notch. Sadio Mane and Roberto Firmino will be looking to wreak their usual havoc against a top side at Anfield, and skipper Jordan Henderson has returned to full training in time for the Derby. Unfortunately, Adam Lallana will be a big miss, the midfielder picked up a thigh injury in England's qualifier with Lithuania and will be ruled out for the next four weeks. He is key to the famous Gegenpress of this Liverpool side and his tireless legs in midfield, paired with his attacking quality will be tough to replace. However, the men in red still come into this encounter as favourites, and will definitely feel in their minds that they are. Jurgen Klopp still has not conceded a goal against Everton and if his side wins on Saturday, he will be the first Liverpool manager to win his first three Merseyside Derbies. In addition to that enticing personal achievement, his side will be brilliantly placed to end the season strongly in a push for the top four. Saturday's encounter marks the final primetime match in Liverpool's season, with eight deceitfully tricky matches to end the campaign. On the other hand, all of the teams in and around the Reds will be facing off with each other in these final weeks, making every victory for Klopp's men be all the more important.