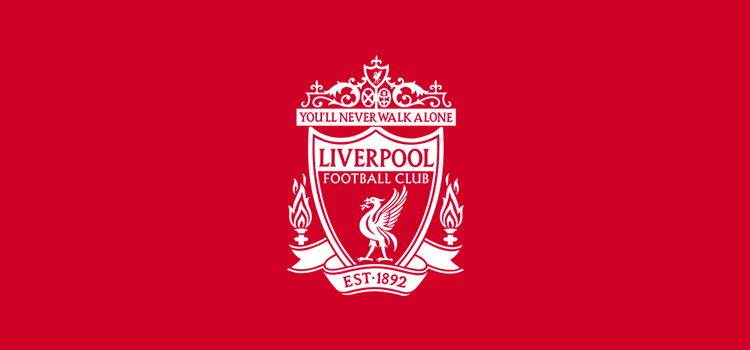 Liverpool have just signed Vitezslav Jaros, who is a 15-year-old Czech goalkeeper playing at Slavia Prague. He has cost the Reds a measly £300k and, Liverpool Chief Executive Ian Ayre has confirmed that he will be a Liverpool player in the summer.
This got me thinking, why have Liverpool gone out and bought him and is it because of the domestic ban we have just been imposed with?
For those unaware, Liverpool have just are banned from buying anyone from the EFL, which means they will not be able to purchase any academy players from the Premier League, Championship, League One and League Two. This was triggered as Liverpool tried to lure a 12-year-old Stoke youngster to Anfield. This ban will last for 18 months.
What does this mean for Liverpool? Well as far as Liverpool are concerned they are pretty good at snapping these youngsters of academy's that are in the Premier League. Some notable examples being Rhian Brewster and Ovie Ejarie who are all currently playing in the Liverpool U23's.
In my opinion, they have focused their scouting to Europe as a whole. As we have seen this Czech youngster being bought. This could be quite good for Liverpool as with the reputation of Jurgen Klopp, we know that he really is one of those managers who wants to unearthed gems and nurture them into world beaters. Shinji Kagawa who is an attacking midfielder playing at Borrusia Dortmund was a player playing in the Japanese second division, Robert Lewandowski was bought for £1 million and Pierre-Emerick Aubameyang was an AC Milan reject. These were the kind of players he was into.
Will he have a future at Liverpool? Seeing as he is only 15 we can't actually say. Though as Liverpool have Alex Mannigner at the club who could possibly get a contract as a coach next year would benefit the development of this young Czech goalie. Then the other point is that as Liverpool have spent 300k on him which indicates that he might have something in him and as he was also getting scouted by Southampton who are known to have a great youth set up.
If Liverpool continue to make these small signings from Europe it should be fine with most Liverpool fans as they don't cost a lot and if they work out then they will benefit they first team if not get sold on for a profit.