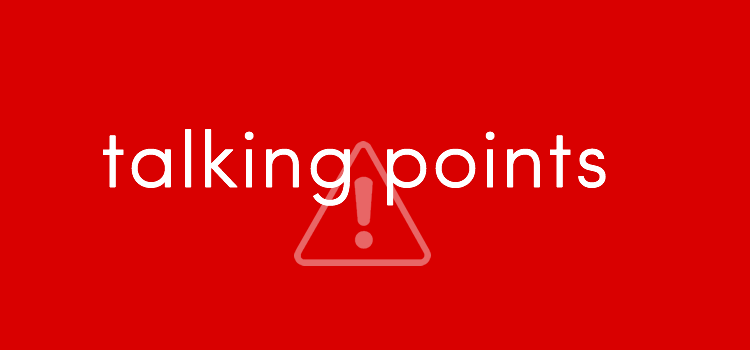 Anfield, Liverpool – As far as predictably unpredictable results go, Liverpool seem to absolutely excel at them. All season long The Reds have been bombarded with accusations regarding what seems to be an inability to consistently beat the minnows of the league, juxtaposed with their impeccable record against the league's very best. As repetitive as these accusations are, there is a reason why they are refusing to go away.
In their sixteen games against bottom half opposition, they've managed eight wins, three draws, and five losses, conceding twenty-seven goals in the process. It's an absolutely atrocious record, one that you would not automatically attribute to a team competing for Champions League football, let alone currently sitting in 3rd place.
The red half of Merseyside has certainly been a strange place, this season more than most. What Liverpool fans would give to have just one season free of drama, free of last minute equalisers and late season slips. A league title doesn't even have to be won, just a comfortable 3rd place finish and a cup would suffice.
It's not asking for much, is it? The rollercoaster ride of every single season can just be too much at times. The age of the average fan in Anfield has probably doubled in the last ten years because of it. Strangely, however, a season without these moments of euphoria and agony just would not feel like Liverpool.
The fact that almost every single Red watching how the final fifteen minutes or so were unfolding at Anfield yesterday knew that a Bournemouth goal was incoming tells you its own story. We've been tortured so severely by Liverpool's seemingly inevitable collapse over recent years that our default mindset is one of dread. Year after year of disappointment has almost stripped our joy for football down to its core. Yet despite all the ominous familiar signs, the optimism around Anfield seems stronger, and please don't kill me for saying this but I just feel like this season is different (I had to knock on wood three times to make sure).
I'm sure there are many Liverpool fans who would agree with my outlandish statement. After a defeat or disappointing draw, Liverpool supporters all around the globe turn to manager Jurgen Klopp like little children waiting in expectation for their father to kill the spider in the bedroom. The charismatic German still has that aura to the vast majority of supporters; an aura assuring fans that despite what the media or our pessimistic mindsets may suggest, everything is going to be alright.
Jurgen Klopp is the most important person at Liverpool Football Club right now. He brought a very special magic back to Merseyside when he arrived, and the magic is still working in the hearts of Reds all around the world. So that even when it looks like we could be on the familiar path to failing at the last hurdle, we can believe, we have to believe that this season will be different.