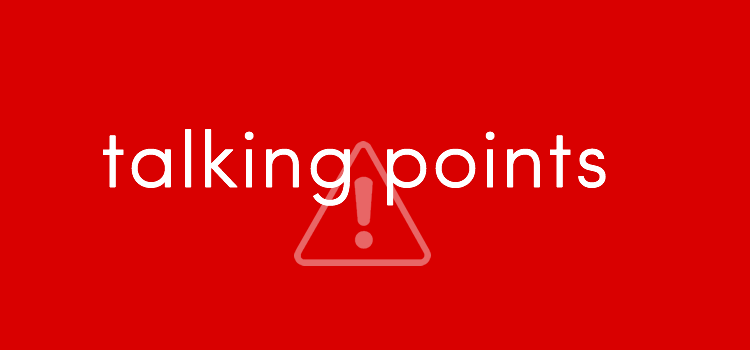 In a conclusion to a season that is leaving little to no room for error for those chasing a top four finish, Liverpool travelled to the West Midlands to take on a potential banana skin in West Brom.
Coming off the back of a vitally important 2-1 victory at Stoke, The Reds finally had the psychological boost necessary to win at a tricky ground like The Hawthorns.
The match was indeed as dull as one would come to expect when one of the bigger boys faces a Tony Pulis side, and rather ironically it was a set-piece on the stroke of half-time that won the game for Liverpool. Lucas Leiva's flick from a James Milner free-kick was met by Roberto Firmino who nodded home.
As far as goals went, that was all she wrote. Jurgen Klopp's men picking up yet another crucial away victory.
Funnily enough, this match had all the hallmarks of everything you definitely would not expect from this Liverpool side. A headed goal from a set piece, only one goal scored, and a clean sheet away at a tricky ground.
It took us up until late April to see it, but this is a method of winning that Klopp's men simply had to learn. Now this one victory by no means suggests that they have managed to perfect this art, but it is undoubtedly a step in the right direction. Put this in addition to the come-from-behind win at Stoke last week, and it really seems as if this Liverpool side is finally capable of grinding out the ugly victories.
With only five Premier League games left in the season for the men in red, now really is the time, more than ever, to simply get results. With the two Manchester sides still breathing oh so heavily down their necks, there's very little room for error.
There will be plenty of solace taken in the fact that less than two weeks brings us the final Manchester Derby of the season. A guaranteed dropping of points for at least one of Liverpool's chasing pair is on the horizon.
A Mamadou Sakho-less Crystal Palace will be travelling to Anfield on Sunday. Win this match, and as with any other victory that Jurgen Klopp's men pick up from now till the end of the season, the window of opportunity for those chasing them gets smaller and smaller.
This rollercoaster of a season is reaching ever closer to its much anticipated climax, and Liverpool are right in the thick of the action. Keep getting victories like what we've seen in the last two away trips, and no one in the red half Merseyside will be complaining when Champions League football is back at Anfield.