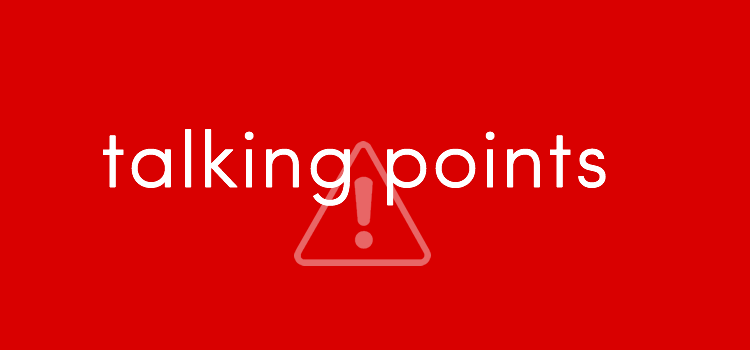 Oh, where to begin. Coming off the back of two vitally important and impressively uncharacteristic victories, it seemed like Liverpool had finally turned a corner.
Fans and journalists alike were praising The Reds for their newfound ability to pick up crucial wins even if the football was not the most aesthetically pleasing.
Now heading into the final five matches of the season, they were finally able to see the finish line.
Next up, a bottom half team still fighting to stay in the league and missing their best central defender. Surely now, with the world renown home crowd of Anfield backing the side, three points were a foregone conclusion…
Cometh the hour, cometh the team, and Liverpool Football Club proved once again on Sunday afternoon why hanging your hat on them is always a massive risk to take. Just when you'd thought that they had turned a corner, their ugliest form – which now sadly appears to be their truest form – comes back to haunt you.
The match itself was not an atypical performance, in fact, it was the reoccurrence of a rather common Liverpool theme. Dominate possession (72% of it in fact), keep the opposition pinned back in their own half, muster up less than three shots on goal, and concede from set pieces/crosses. It's become oh so predictable that it is becoming pretty scary.
Liverpool were of course missing the likes of Mane, Lallana, and Henderson. However, you can't help but feel that the introduction of that trio would have done little to change the game's grim outcome.
When the side is so short of options at the back, that Dejan Lovren is still clearly the second best centre back at the club, it makes for grim reading. The Croat was especially poor on Sunday, reminding everyone again why defensive reinforcements are an absolute necessity this summer.
That's six losses now that The Reds have suffered in the league this season, with all of them coming against teams occupying the league's bottom nine places. It's the most peculiar of cases and it's amazing that we are in late April and there still does not seem to be any upcoming solution to the issue.
It was as damaging a defeat to Liverpool's top four hopes, as it was to the overall mood around Anfield. As minds have begun instinctually turning back to the defeat and disappointment of years past.
Of course, top four isn't gone, but it is now out of their own hands. When the inner mathematician starts springing out of supporters as they try and calculate how many points they and their rivals can afford to lose in order to finish where they want to in the table, you know you messed up somewhere along the way.
As you would expect, Liverpool eyes from all around the world will be fixed intently upon this Thursday's Manchester Derby. With up to four clubs in the league, really relying on a favourable result from the match. For Klopp and his men, a favour from the German's long-time rival and friend Pep Guardiola, would certainly bring some sort of a smile back to Merseyside. And unfortunately now for The Reds, that's all they can hope for.