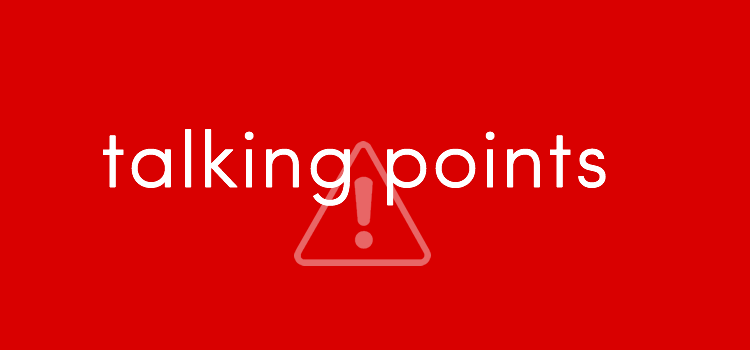 Anfield, Liverpool – October 17th, 2010, that was the last time Everton had gotten the better of Liverpool and taken home all three points in the Merseyside Derby. In the time since the Toffees have been on the receiving end of some humiliating defeats at the hands of their local rivals and talk of an inferiority complex was starting to linger around the city in the build-up to this match. After the smash-and-grab manner in which Everton lost the first derby of the season, you would not have been alone in expecting a response from Ronald Koeman's men, a response showing that they are done playing second fiddle to their neighbours, and want to start being looked upon as equals. However, on Saturday afternoon we saw nothing of the sort. The Reds were simply too good for Everton, showcasing the gulf that is most definitely still there between the two clubs and stamping their authority once again in the city. In addition to local bragging rights, the victory put an end to any hope Everton had of catching Liverpool in the league table, and the men in red now are in a terrific position to start looking up rather than down.
There's a scarce number of feelings in football that beat that of a derby win, supporters around the globe buzzing, along with players and coaches alike. However, one of the feelings that betters it could be that of a side who end the campaign having accomplished their pre-season objectives. Forget about the title, the almost unanimous consensus surrounding Anfield in the summer was that this club absolutely needed to be back playing alongside Europe's elite. After only having one season there since 2010, Champions League qualification was an absolute must. Jurgen Klopp was hired in October of 2015 and his Liverpool side made extremely promising progress in his first seven months at the helm. After guiding his side to a fairy-tale Europa League final that was unfortunately lost, everyone around the club knew something special was in the making. Everything just felt right, the club had the manager everyone wanted, Anfield was receiving some much-needed renovation, and there was a very special Liverpool buzz around the football club again. With all this excitement there was one clear next step that the club had to make, and that was to finish in the top four and get the magic back into Merseyside. Now with eight games remaining in the season, Jurgen Klopp's men are sitting pretty. Although the Reds have played more games than all the teams around them, most people in football would prefer to have the points on the board rather than the games in hand. Mix that in with the fact that the teams in and around them all have to play each other while Liverpool have a rather straightforward run in, and Champions League qualification is theirs to lose.
The build-up to Saturday's Merseyside Derby was all about whether Everton were finally able to pull off a victory and close the ever increasing gap between them and their bitter rivals. Thus when that was answered with an emphatic no, Liverpool eyes automatically began gazing at their side's run in next to that of those around them. And if the derby on Saturday proved anything it was the reassurance that Jurgen Klopp knows how to get his Liverpool side up and on it for the big games. Making perhaps, his side's final eight matches of the campaign a little nervy. Five of Liverpool's last eight games come against bottom half opposition. Mix in a few tricky trips to the Hawthorns and Vicarage Road respectively, and you can see why it may not be all smooth sailing. However, if they are able to translate that big game consistency and intensity into these 'lesser' games to end their season, then they will put themselves in an unreachable position and we will most definitely be seeing the men in red back in Europe's elite competition next season.