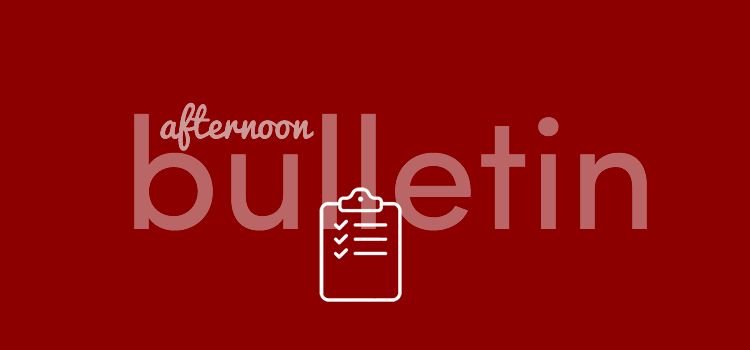 Henderson may not feature again for Liverpool this season
Liverpool boss Jurgen Klopp appears to be unsure whether Jordan Henderson will be able to feature for the Reds again this season. The Liverpool skipper has been out of action since mid-February and will sit out Liverpool's next game against Crystal Palace on Sunday.
"I don't know, at this moment he cannot really train. We have to wait. If there was something else to say I would." Klopp said in the pre-match news conference on Thursday.
"We are in intense talks with different medical departments. He is already not patient anymore. It's not cool. He looks really healthy but he cannot play football. That's the situation at the moment."
Klopp, however, would welcome the return of Adam Lallana who missed Liverpool's past four matches due to a hamstring problem. The England International, who revealed that he was back in training earlier this week, was put through his paces as he continues his rehabilitation.
Centre-back position is another issue for Klopp as Dejan Lovren remains his only fully fit senior player in the position. Both Joel Matip and Lucas Leiva are nursing knocks, while Ragnar Klavan is managing a knee problem. This means Joe Gomez could be in line for his first Premier League action since September 2015.
Liverpool huge £42m bid for Spain international rejected
According to Spanish radio station, Cadena Cope, Liverpool have bid €50 million for Real Madrid midfielder Marco Asensio, but the offer was immediately turned down by the Madrid club as Zinedine Zidane considers the 21-year-old playmaker a key part of the future of the La Liga giants.
The Spanish midfielder was recruited by Real Madrid from Mallorca in December 2015 for a fee of €3.7m. Asensio remained on loan at Mallorca for the second part of the 2014-2015 campaign before being sent to Espanyol in the 2015-2016 campaign.
Even though there were a number of loan proposals for the youngster before the current campaign, Zidane decided to keep him at the Santiago Bernabeu in order to monitor his development closely. The starlet played a key role for Los Blancos in the two recent Champions League victories over Bayern Munich, providing a sensational assist for Cristiano Ronaldo in the first leg and scoring a goal at the Bernabeu on Tuesday.
Gerrard to feature for Liverpool again
Liverpool confirmed on Thursday that former Liverpool captain Steven Gerrard will feature in Jurgen Klopp's team in an end-of-season exhibition game in Australia. The Reds will play A-League Premiers Plate winners Sydney FC at ANZ Stadium on May 24.
"The best thing you could have seen was the eyes of Stevie when I told him – or asked him, actually, what he would think about it. 'You want me to play?!' I thought I would have to convince him…he said 'Yes, of course, when?'" Klopp told the club's website.
"It will be an honour to pull on the red shirt and play football with an outstanding squad and former teammates – this is what Liverpool is all about, celebrating the family that has been around for 125 years," Gerrard said.
"Our fans in Australia always give us a warm welcome, so it'll be a great feeling to see the ANZ Stadium turn red on May 24."
Alongside Steven Gerrard, other Liverpool legends such as defender Jamie Carragher, midfielder Steve McManaman and Danish defender Daniel Agger will also be featuring in the friendly.
"I thought we have to show the whole LFC package – that means the actual squad and a few of our legends," Klopp said.
"They are still young enough and look good enough in the kit that we can show them.
"So, use the opportunity that we still have. It's good for the players and I think the supporters will enjoy it."