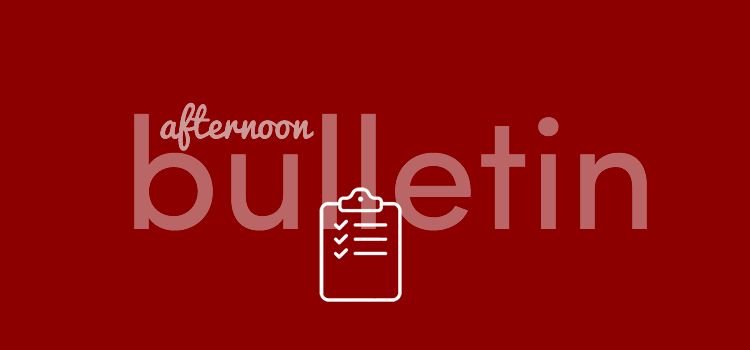 Steven Gerrard likely to coach Liverpool academy team
In Thursday's press conference, Jurgen Klopp was asked whether Gerrard will continue this new chapter of his career by assuming control of an Academy team himself, to which he answered: "There is not a real announcement in this moment, but what I can probably say is yes."
"He is doing a real job at the Academy at the moment with his presence and everything, being around and giving advice and leading little or bigger sessions and all that stuff," the German coach added.
PFA Snubs Sadio Mane in Player of the Year Voting
Liverpool attacker Sadio Mane was left off the list of contender despite being tipped as one of the favorites for the PFA Player of the Year award. N'Golo Kante, Eden Hazard, Harry Kane, Alexis Sanchez, Zlatan Ibrahimovic, and Romelu Lukaku make the final six contenders for the award.
Elsewhere, Harry Kane, Dele Alli, Michael Keane, Jordan Pickford, Leroy Sane, and Romelu Lukaku were named finalists for the PFA's Young Player of the Year award.
Henderson and Lallana close to return
Liverpool manager Jurgen Klopp has confirmed that Jordan Henderson and Adam Lallana could return to training within the next fortnight. Since sidelined with a foot injury, Henderson has not featured for the Reds since February. Lallana also remains out with the hip injury he sustained while on international duty with England.
"[They are] better, but not good enough for the weekend," Klopp said
"With Jordan, it was clear from the beginning that it's not a fixed time until he is back. We have to wait until he feels absolutely nothing, that's how it is. That's what we are still waiting for.
"In all of what he is doing at the moment, he feels nothing, but we have to make steps still, steps to go [so] that he can be part of team training.
"With Adam, it is a little bit easier to say. I am pretty sure after the Crystal Palace game, he will probably be in normal training and that means then [for Watford] he is in the squad or we can think about him then.
"For the Watford game again, with Jordan it could be next week in training, could be the week after, but I think we are in a good way with him also. Everything will be good and I am pretty sure he will have a few games in this season."