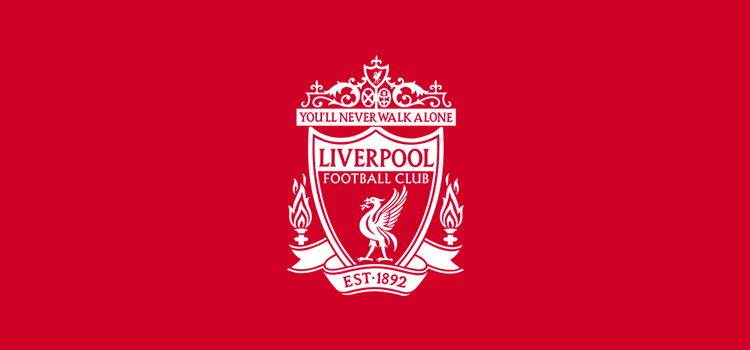 Only a top four finish, and with it qualification to the Champions League will satisfy Jurgen Klopp this season. Only with this will he be able to call the season a successful one. Liverpool sit in a good position in the league and they are in control of how high they end the campaign. If they win all six of their remaining fixtures then they should end the season inside the top four.
Klopp said recently "I will only be satisfied if we reach the Champions League. You are always under pressure. In every game there is pressure." So far this season the side have performed better in games when the pressure is higher, in the big games against the top seven. It is the games when the pressure is reduced somewhat, and they are favourites, where points have been dropped.
After dropping points late in the game at home to Bournemouth, the side came from behind to beat Stoke away. There were times during this season when that game would have finished in defeat, but the team rallied to turn it around. The side was helped partly by Philippe Couthinho's recovery from illness and desire to play, coming off the bench to change the game. It was also notable that that win at Stoke was their first without Sadio Mané in the side.
Liverpool's final six games see them face off against sides below them, in games where they are favourites and expected to win. The weekend game is a difficult match away to West Brom, but the away side can take comfort in the fact that since reaching 40 points, West Brom have won just once. That win was at home to Arsenal, so perhaps it is a motivation issue with their players, and they will be looking for a sizable scalp again this weekend.
Should Liverpool get through that test they will next play Crystal Palace at Anfield. Palace have turned their season around of late, and although they are still in a dangerous position in the league, they are enjoying a rich vein of form in recent weeks. One large contributor to their form has been Liverpool loanee Mamadou Sakho, who will be ineligible to face his parent club.
A win in each remaining game should assure qualification back to the top level of European competition, but it may not even take that much. Should Manchester United win their two games in hand they will draw level on points but with an inferior goal difference. They however still have to play Chelsea at home, as well as Manchester City, Arsenal and Spurs all away. It is difficult to see them getting through all four of those matches with wins when taking into consideration their busy schedule. Arsenal also have two games in hand but are currently nine points behind Liverpool in 6th. Their remaining games are a little better than United's, but they still have to face them and Spurs before the end of the season.
The Liverpool boss will not settle for taking a top four finish by default though saying "You need to win all the time. I'm only satisfied when the team wins." He will surely be motivating the players to win each game from now until the end of the season, hoping to secure third place, and perhaps an outside shot at more.