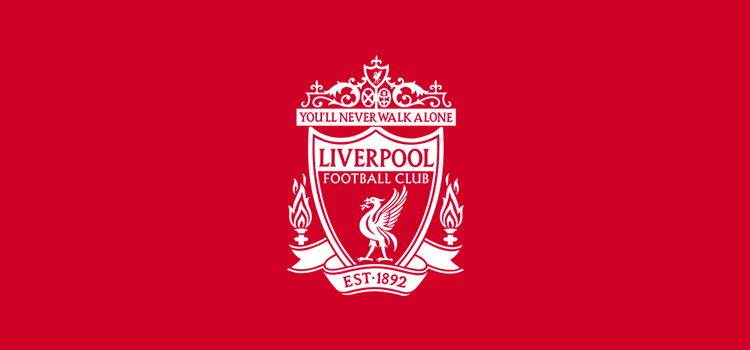 At 13:30 GMT on Sunday Afternoon, Liverpool travel to the Hawthorns to face Tony Pulis' West Bromwich Albion side. Coming off the back of another tricky away trip, The Reds will know that they have to be one-hundred percent on it to claim maximum points.
This encounter comes eight days after Liverpool's trip to the Bet365 stadium, and the Merseysiders will be hoping that it bears similar fruit. After a subpar first half, Jurgen Klopp's men came back from a goal down to claim a 2-1 victory. It's very likely that Sunday's matchup will be just as scrappy.
Indeed, Tony Pulis is renowned for his not so easy-on-the-eye brand of football. Liverpool have struggled against his sides in the past, with their trademark staunch defending and dominating physicality being the main issues.
This West Brom side however, are not in the best of form at all. The Baggies have suffered four defeats in their last six games, only winning one of them. Add onto that the fact that their last game ended in a 1-0 home loss to Southampton, and Liverpool can definitely see a path to victory.
The Reds on the other hand, are in their best form of the calendar year. Unbeaten in their last six, picking up four victories; the aforementioned previous one arguably giving them the most confidence heading into Sunday.
Unfortunately, Jurgen Klopp's injury list still has not gotten any shorter. Jordan Henderson is still sidelined along with his compatriot Adam Lallana for the foreseeable future. On the bright side, Daniel Sturridge made his first appearance back from injury last week and is in contention to make the starting XI.
Another thing boding well for the men in red is the recently scintillating form of Philippe Coutinho, and Roberto Firmino; the Brazilians have really turned it up a notch since returning from international duty late last month.
Whoever starts between Divock Origi or Daniel Sturridge, along with the two Brazilians, will be critical to a potential Liverpool victory. In many an away game this season, The Red's front three have been too easily bullied out of the game. If the three attacking men are able to match West Brom in the scrap, then they'll be able to simply show their footballing superiority over the Baggie defenders.
There's a good chance that Klopp will set his side up in the 3-4-3 formation that we saw them end with last week at Stoke. If that's the case, then Emre Can and Georginio Wijnaldum will have plenty of responsibility on their shoulders. The duo will have to constantly make their presence felt at the top, and back ends of the pitch; covering plenty of ground is something both of them excel at and they'll need to garner that energy on Sunday.
With the race for top four edging ever closer to its conclusion, Liverpool are one of the best-placed sides to finish in it. With Arsenal seemingly throwing their place away week-by-week and United hosting Chelsea on Sunday, a win at the Hawthorns for Liverpool will put them odds on for Champions League qualification.