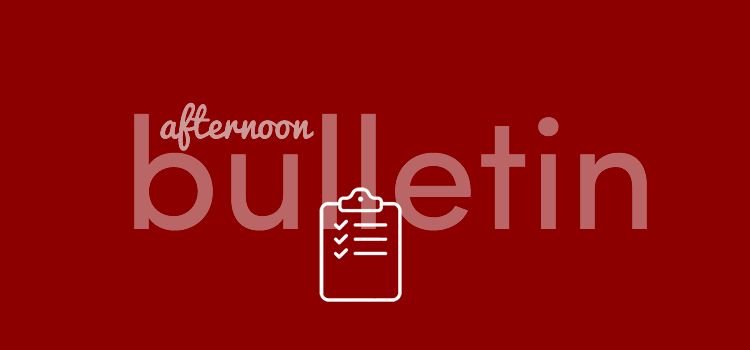 Liverpool target agrees deal to join Bayern Munich
The Liverpool Echo claims that reports from Germany have stated Bayer Leverkusen attacking midfielder Julian Brandt, has agreed to join Bayern Munich. Bild suggests that a "verbal agreement" has been made; however, the timing of the move is still unknown.
Brandt is under contract until 2019 but there is a clause in his contract that suggests he could leave for as little as €12.5 million in the summer of 2018.
Can: "Liverpool back to their best"
Liverpool midfielder Emre Can is confident that Liverpool are back to their best after the mid-season slump which derailed their title bid. Having collected 10 points from the possible 12, Liverpool have comfortably beaten Everton, Arsenal and Burnley and drawn at Manchester City, in the last four games.
Liverpool have no remaining opponents currently above eighth place in the final eight games. This means that there is an opportunity for the Reds to further consolidate their top four position.
"It has not been secured [with this result] but it is our target to play in the Champions League," said Can.
"In December, January and February were not our best football but now we are back, we did it in the last couple of games.
"It was very important to win that game. There are still eight games to go and we have to keep it up."
Lovren responds perfectly to shocking Barkley tackle
In Liverpool comfortable 3-1 win over Merseyside rivals, Everton, Lovren found himself on the end of a dreadful challenge from Everton's Ross Barkley. The challenge could have easily resulted in a sending off but the referee decided to keep the red and instead, cautioned Barkley with a yellow card.
When asked regarding the challenge he received from Barkley, the Croatian insist that the collision was down to being one of the traits of a derby clash.
"Listen, I don't want to talk about this now. It's over," he told Sky Sports, as cited by the Liverpool Echo.
"You can expect it in the derbies, things like this happen. There will be headlines about that. I will leave that with our manager."
"We saw it already. Last time there were some nasty tackles, it was this time also, but it's part of the game."