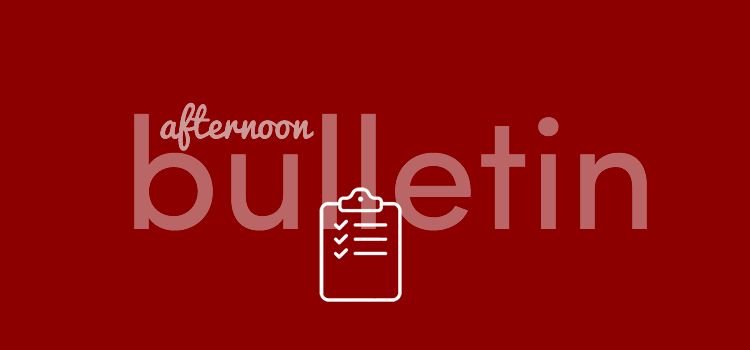 Liverpool defender Sakho sweating on the results of knee scan at Palace
Crystal Palace boss Sam Allardyce is hoping Mamadou Sakho did not sustain cruciate ligament damage during the Premier League home defeat to Tottenham on Wednesday. Sakho suffered the injury in a challenge on Tottenham striker Harry Kane and had to be substituted. The French defender will undergo a scan to determine the extent of the injury.
Allardyce is hopeful that the injury is not too serious. "We're unable to say what the extent of the injury is at the moment, but it didn't look too clever with the way the knee hyper-extended," Allardyce told reporters on Thursday.
"I don't want to speculate regarding what it is or isn't, but it didn't look too good the way the knee twisted. We hope it's not the cruciate. It could be medial or lateral, but it was certainly a hyperextension of the knee. We will see after a scan.
"The scan will give us an indication of the seriousness of the injury and then we will speak to Liverpool. I would like to think it is not that serious, and that he will get back before the end of the season, but I am not sure."
With Sakho's loan deal expiring at the end of the season, the France international might have played his last game for Palace.
Reds tracking Real Betis goalkeeper Antonio Adan
Real Betis goalkeeper Antonio Adan is currently being track by both Liverpool and Marseille ahead of the summer transfer window. The 29-year-old has impressed in Spain this season and he has a £6.7million release clause in his contract.
Adan was previously linked with Sunderland and Liverpool last year. The Reds have now reignited their interest.
Klopp 'blown away' by Danny Ings's rehabilitation progress
After suffering a devastating knee injury which ruled him out of the entire season, Danny Ings trying hard to regain match fitness before the start of next season.
The English forward has made just 11 appearances in all competitions since joining Liverpool nearly two seasons ago. Ings ruptured his ACL the year before, thus missing his first term at Liverpool as well.
However, Ings's attitude in the treatment room has 'blown Klopp away'. According to the Echo, Ings set himself a target of swimming 21 miles during rehabilitation, which is the equivalent to swimming the English Channel.
In just four months, the forward has completed 1,700 lengths of the Melwood pool using just his upper body. As a result of his dedication, Ings is ahead of schedule and Klopp expects the England international to be part of his first-team squad next year.