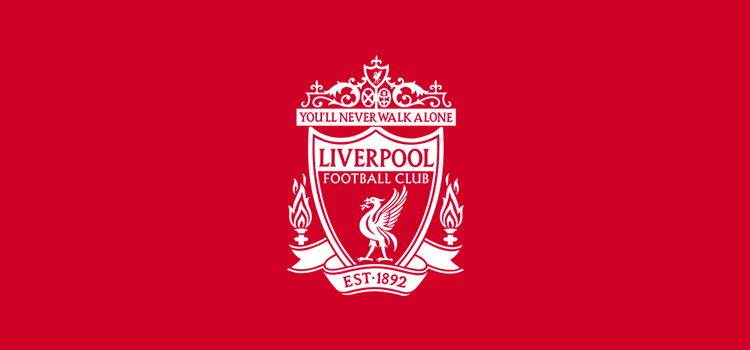 At 17 years and 45 days old, Woodburn broke Michael Owen's record as the club's youngest scorer when he netted for Liverpool against Leeds in the EFL Cup earlier this season.
Ben Woodburn has become a part of Klopp's first team at Liverpool and has earned himself a call up for Wales clash against Republic of Ireland.
How does he qualify for Wales?
Ben Woodburn was born in Nottingham on October 15, 1999. His maternal grandfather was born in Wales and he has impressed at age group level up to Under 19s. He grew up in Chester and was spotted by Liverpool scouts playing parks football as a seven year old near the city. Woodburn was educated at Rainhill High School and kept attending training sessions at Melwood. He has slowly been introduced to the Reds first team and netted during a pre-season game against Wigan last summer. According to Liverpool's website, he signed a long term deal in early November.
What position does Ben Woodburn play?
Primarily a striker Ben Woodburn has been played in all of the front 3 positions in Klopp's 4-3-3 formation. These are the positions which he has been deployed in for the reserves squad. When he famously scored his first goal for Liverpool, replacing Kevin Stewart in the 67th minute and scoring, he was playing on the left wing. Ben Woodburn is a great free-kick taker which was seen when he scored a beautiful free kick for Wales Under 19s.
What are the experts saying?
Ben Woodburn came to people's attention when he became the youngest ever goal scorer for the Reds.
Jamie Carragher – "Ben Woodburn has had a week he will never forget and I know how it feels to score in front of the Kop as a teenager. I also know you require one key virtue after such a big moment and that is patience. It doesn't stop your world changing though, and I remember dropping back down to play an A team game shortly after I came on the scene. You become aware there are more eyes on you and plenty of people want to make a mark on you. Suddenly you are a target".
What is Ben Woodburn's international experience?
Ben Woodburn has played for Wales at junior level and many are speculating whether it is just a matter of time before Chris Coleman bloods him for a full international debut.
He has scored and assisted some wonderful goals for the Welsh Under-17s and Under-19s and found the net against Croatia in the elite round of the European Under-17 Championships.
Wales have a number of promising young players – Coleman has promised that their incredible march to the Euro semi-finals will not be their last and if they can keep the likes of Woodburn wearing red, he could well be right.
Coleman said in November: "He's said he's committed to Wales and I'm happy to take his word for it.
"He's been brought up in the Welsh system and done very well for the various sides he has played for so we have full faith in him.
"We're aware he does qualify for England but he's always represented us well and represented us proudly – and the signs are good that he will keep progressing and continue to do that. We have full faith in him as a player."