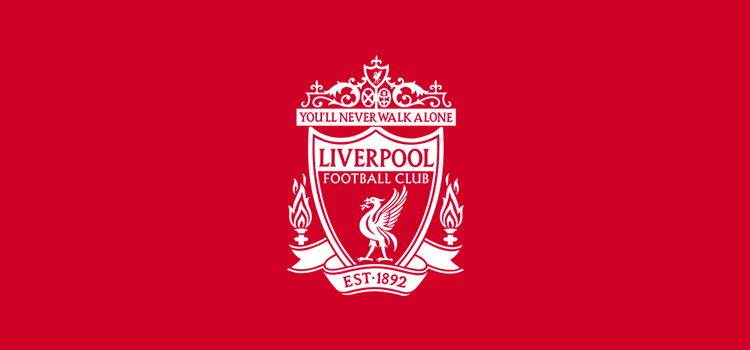 Sadio Mane was once again Liverpool's star man in their latest league victory, with the attacker scoring and assisting in the 3-1 win over Arsenal. The forward was an imposing threat all evening to a frightened Arsenal defence, with left-back Monreal in particular debt to the pacey winger.
Mane twisted and turned throughout the entirety of the game, with an impressive defending element to go with his dangerous pace down the right hand side of the home side's attack.
With much of the pre-game focus on his opposing forward Alexis Sanchez, Mane immediately took the game to Arsenal with countless surging runs, before firing in a low cross to the feet of Firmino, assisting the opening goal of the game.
Firmino then returned the favour as he found Mane in the box, and the Senegal international quickly opened up his body to receive the ball expertly, then slamming the ball past the helpless Cech.
It was Mane's effortlessly delicate touches on the ball in the final third that really struck the Arsenal back four, as the forward was vital to a number of threatening counter attacks for the home side.
His pace and direct running also gave an experienced Arsenal defence nightmares, with his dropping of shoulders and remarkable change of pace particularly dangerous.
Liverpool's front four of Coutinho, Lallana, Firmino and Mane were all arguably on top-form and evidently enjoy playing together, but it was the latter that shone in a vital result for the home side. Mane was constantly supplying dangerous crosses in his favoured right hand side, while often confusing Monreal when feigning a cross and instead opting for a direct run.
He was also at the forefront of the high-press technique favoured by Jurgen Klopp, a tactic that has indeed failed them on previous occasions this year, but Mane assured no such mistakes were made with a near-perfect performance.
Mane has once again not only shown again his fantastic ability, yet more importantly his determination to never shy away from important games for his team. He has proved this time and again this season for Liverpool, and is undeniably a dream player for Klopp to have at his expense.
The speedy attacker took the initiative early in the game and didn't stop for a second in an intense affair, and was finally replaced in the last minute to a much-deserved Anfield standing ovation.
Mane is now top of the pile when it comes to scoring and assisting in the game this season, having completed the feat on four occasions in the Premier League. The Reds will require more of the same from their Senegal star to keep their Champions League hopes alive.