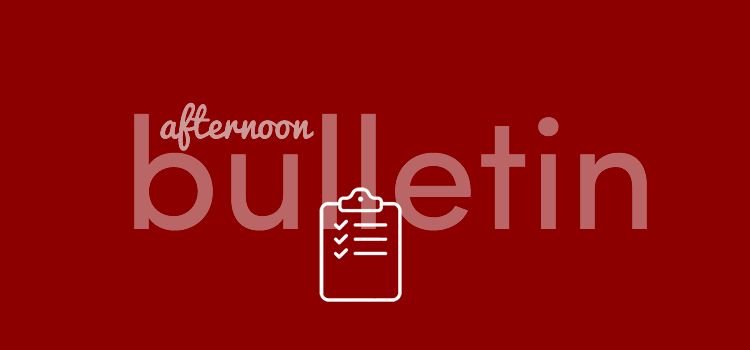 Ronnie Moran passes away aged 83
The man described as "Mr Liverpool" has passed away at the age of 83. Ronnie Moran spent his entire footballing career at Liverpool as a player, a coach and twice as a caretaker manager. Tributes have been flooding in from almost everyone who has ever been involved with Liverpool Football Club which just goes to show the magnitude of the effect the great man had.
Origi reflects on "frustrating" season
Divock Origi was expecting to go from strength to strength this year, following a successful 2015/16 season. However the Belgian has admitted that his campaign has been "frustrating". Although he has scored eight goals in 34 appearances, many of these runouts have come from the bench. The striker says that he is focused and prepared to work hard, but his lack of time on the field is frustrating and, at times, demoralising.
"I believe in myself and I will get through," he said, "but sitting on the bench, there are times that you get down.
All I can do is work hard. That is still the goal with Liverpool. That's my focus."
Liverpool to outbid Real for young left back
As Liverpool's search for a new left back continues, they have reportedly taken an interest in 19-year-old Theo Hernandez. The Atletico Madrid player is currently on loan at Deportivo Alaves, where he has made 23 appearances and made four assists. His performances this season have seen him garner a lot of interest from big European clubs, but it is Liverpool that could run out eventual winners. According to Spanish media, the Reds could be lining up a sizeable bid and be prepared to offer wages three times that Real Madrid are prepared to spend.