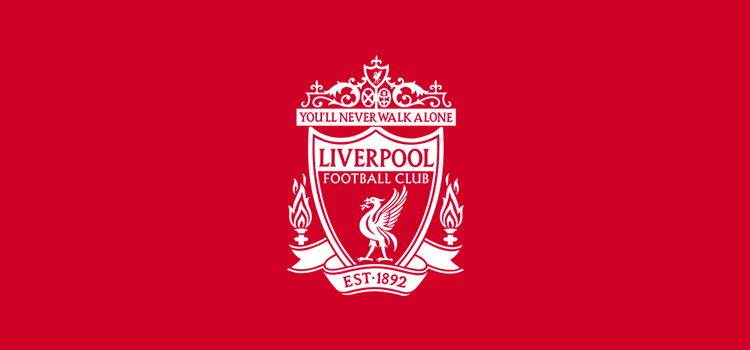 Liverpool have increased their overall revenue during the financial year ending 31 May 2016 to a record level, but ultimately made a £19.8m loss. The £301m coming into the club was attributed to their progression in the Capital One Cup and the Europa League. More games in these competitions brought in an increase in match-day revenue to Anfield. Liverpool were also the only team in the top ten of Deloitte's financial league to not benefit from qualifying for the lucrative Champions League.
The numbers:
Media revenue – £123.6m an increase of £1m
Match-day income – £62.4m an increase of £3.4m
Commercial revenue – £115.7m fell by £700,000
The club's chief operating officer Andy Hughes said "These results demonstrate the solid financial progress that's been made over the past six years under the leadership of FSG with continued investment in the playing squad and the completion of the main stand."
The construction work on the new main stand at Anfield was a factor in the decrease in commercial revenue as access was restricted during the work. Moving forward into the new financial year however, the new stand will improve the finances. That coupled with the new record broadcasting agreement could see the records broken again next year.
Mr. Hughes added "the increase in the underlying revenue adds further strength to the clubs financial position despite the cost of football rising with player transfer fees, wages and agents' costs."
During the previous financial year Liverpool posted a profit of almost £60m and on the face of it this reported loss could appear concerning. The previous profit was largely boosted by the sale of Luis Suarez to Barcelona however.
A significant reason that the club did not post a pre-tax profit during the period was attributed to the signings of Roberto Firmino (£29m) and Nathaniel Clyne (£12.5m). Both players have made a large impact on the performance of the first team and contributed to the rewarding cup runs. Liverpool also invested a portion of money into the youth side, signing a number of youth academy players to professional contracts. A change in management caused a double financial blow as payments to previous boss Brendan Rodgers in October 2015, and then hiring new backroom staff for Jurgen Klopp decreased funds.
In the six years since Fenway Sports Group took over Liverpool they have reduced the clubs debt by almost £200m. Mr. Hughes said on this "overall we have seen an 80 per cent reduction in our net external debt. The bank facility has been refinanced three times in that period. We now have a long term financing deal in place which gives us the necessary head room to operate the club in a balanced, appropriate and secure financial footing."