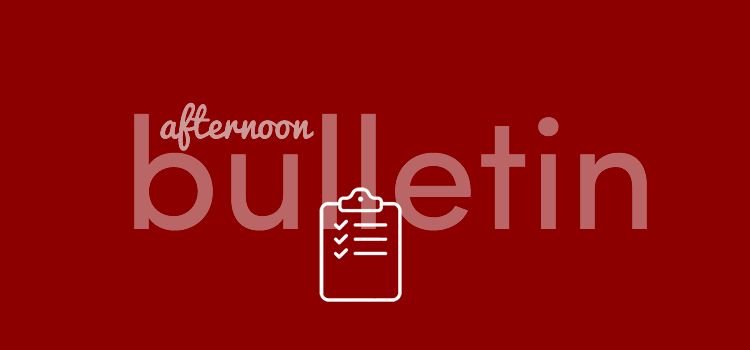 Liverpool opens to offers Sturridge next summer
There have been rumours suggesting that Sturridge's time at the club will come to an end this summer, after the England striker failed to make an impression since Klopp arrival.
It is reported that Liverpool rejected a loan bid from PSG for Sturridge in January which suggests that Klopp still values him as a player. However, having only just started five Premier League games this term and being one of the highest earners at £150,000-a-week, Klopp patience with the player might be running out. Due to his persistent injuries and recent dip in form, the striker might no longer represent value for money for Liverpool.
Klopp suggests that everyone is fighting for their future at the club following the 3-1 loss to Leicester City. "I have no idea what happens in the summer, it is not only Daniel but a lot of players. "
"We have to bring him back to the best shape possible and then bring this season to an end as successfully as possible. "
"Then we will make decisions and speak about Daniel, and any other players, about what will happen at the end of the season."
"A lot of things will influence this and we can speak about it when it is time."
Randall hits late winner in Premier League Cup
A long-range strike by Connor Randall in the 91st minute sealed the win for Mike Garrity's U23 side as they secure a fifth win in six games in the competition. The win means Liverpool U23 topped Group G with 16 points as they marched on to the knockout rounds, and with West Brom eliminated as a result of their defeat.
Jamie Carragher warns Liverpool about Premier League rivals
Following the Reds' humiliating 3-1 loss to reigning champions Leicester City on Monday night, Liverpool fall further behind in the chase for the top four spots as they currently occupy fifth and meanwhile Everton who are in seventh place are only five points adrift from Liverpool.
Speaking to Sky Sports, Jamie Carragher said:
"For Everton, there's a feel-good factor about the place. As a Liverpool fan you have to be worried about Everton coming at this moment. There's a derby game at Anfield in a few weeks, Everton haven't won there in a long time but if they were to get the three points it would be really tight towards the end of the season."
He went on to add, "Everton have been in seventh for a while now but there was always a big points gap between them and sixth. They've bridged that gap now, they could actually look at it and think: 'Can we get sixth position?'
"If Ronald Koeman can get them to finish ahead of one of the so-called big six, I think it would be a really promising start to his Everton managerial career."