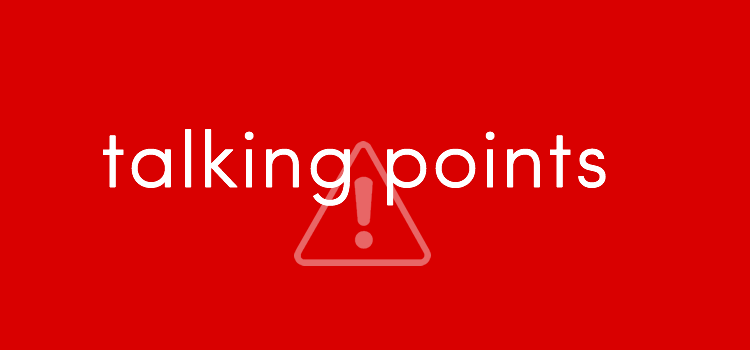 Etihad Stadium, Manchester – As far as clashes of the titans go, you would be kidding yourself if you claimed to be able to find many in the Premier League that were as lively as Sunday's encounter. Liverpool travelled to the Blue half of Manchester, and when you consider that this is supposed to be the more timid half of Manchester (especially for Liverpool), you will realise just how great this match was just by comparing it to Liverpool's trip to Old Trafford. For City and Liverpool supporters alike, ninety minutes were probably spent biting nails and dutifully monitoring blood pressure; for neutrals however, this game had everything. There were goals, moments of magic, last ditch defending, dubious penalty decisions, counter-attacks galore, brilliant pieces of goalkeeping, it's actually a miracle that this game ended with only two goals.
With all the chaos going on at both ends of the pitch throughout the match, the final whistle blew with both sets of fans breathing in a little sigh of relief (even if, just inwardly). The desire to win the match was great, but the fear of losing was very real also. Pep Guardiola and Jurgen Klopp smiled and shared a warm embrace at full time after both likely having the same emotions. After all the mayhem wraps up and the dusk settles, it can be difficult to try and pinpoint what exactly the Reds can take away from a match like that, however it is exactly what Jurgen Klopp and his backroom staff will have to do.
Liverpool came into Sunday's encounter sitting unchanged in 4th position, however with the knowledge that Arsenal had dropped three points while United had picked up a victory. A win for the Reds would have seen them leapfrog City into 3rd and a defeat would have forced them to very nervously start peering over their shoulder. Most fans before the game would have taken a draw, and there could not have been many more ways of getting a more satisfying and uplifting draw as they did on Sunday. Simon Mignolet was terrific, Joel Matip showed again that he can be Liverpool's stonewall in defense for many a season, the midfield was excellent and Emre Can had arguably his best performance in a Liverpool shirt. That this came off the back of a string of very below par performances from the German is much welcomed, and might even give Klopp a bit of a selection dilemma when skipper Jordan Henderson is fit again. With that being said however, the one thing that might give Jurgen Klopp and Liverpool fans alike the most joy from the match is the fact that they played well with their front three not being great. Philippe Coutinho looked improved, but still not quite back to his best, Sadio Mane was a menace throughout but wasn't able to cause too much damage, and Roberto Firmino was constantly making City's defense uneasy with his movement (and if Lallana kept his cool, would've had an assist too). The fact that the eight players from Mignolet to Lallana were able to for the most part carry the front three for once, is a testament to hopefully a growing independence for the Reds from the need to score 3 goals to win a match. With the end of Sunday's encounter, Liverpool also saw the end of their top 6 clashes for the rest of the season, and after the small matter of a Merseyside Derby in a little less than a fortnight, the Reds close out the season with a rather routine run in on paper. If Liverpool's front three can get pack to their scintillating, fluent best, and the eight players behind them keep pulling their weight, then Jurgen Klopp's men stand themselves in good stead to finish the season strongly.