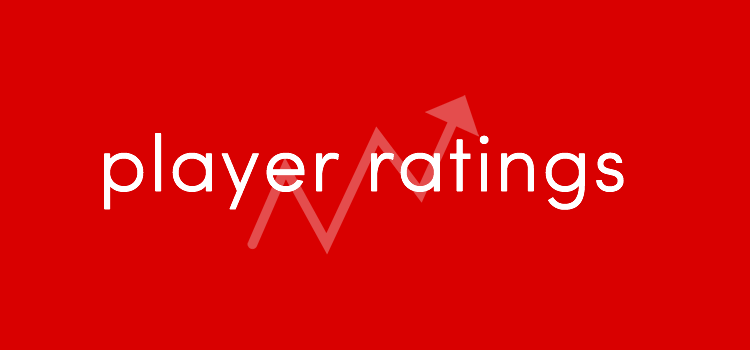 Emre Can was the stand out performer for Liverpool against Manchester City, although he certainly had support from team-mates in a well-earned 1-1 draw at the Etihad.
Strength and skill are prominent features to the midfielder's game, and these features were crucial in setting the tone for the entirety of the game.
In arguably his best performance in a Liverpool shirt, the number 23 has finally found his rhythm and his correct role in the middle of the park.
With bursting runs forward, together with important defensive duties, the box-to-box midfielder stood worked excellently alongside Wijnaldum and Lallana.
His powerful forward running was of particular threat to a shaky Man City defence, and Can seemingly covered every blade of grass as he travelled around the pitch in an imposing fashion.
His passion and determination to get something out of the game were second to none, with tenacity and heart pouring into every challenge he competed in.
The German has been on the receiving end of much criticism in recent weeks, often under-performing at a time when his club needed him the most.
Can did however manage to brush off his critics with a fantastic display, shining in the centre of an impressive midfield performance from the Reds.
It was never going to be an easy game for Can or Liverpool, but the midfielder demonstrated a cool head in a midfield battle against Yaya Toure, David Silva and Kevin De Bruyne.
His willingness for the dirty work in tackling and tracking back did not go unnoticed, while his through ball to Firmino lead directly to the forward going down in the box, with Milner converting the resulting penalty.
An early booking epitomized his aggressive nature, something many of his team-mates ought to possess to survive at this level; however it also highlighted his often reckless nature, although an impressive remainder of the game without incident symbolized his astute display.
Manager Jurgen Klopp accepted the 1-1 draw, explaining that "When we started playing football in the game, it was really difficult for them."
Can was instrumental in his side's possession, with the midfielder spraying long and short passes expertly across the pitch to the awaiting receiver.
He has now proven his undeniable ability to fans, his team-mates and his manager, and has hopefully kicked off another level to his game ahead of some huge games at Anfield and further afield.
Can, along with his fellow Reds, requires a similar performance when they host Everton in their next Premier League fixture on 1st April.