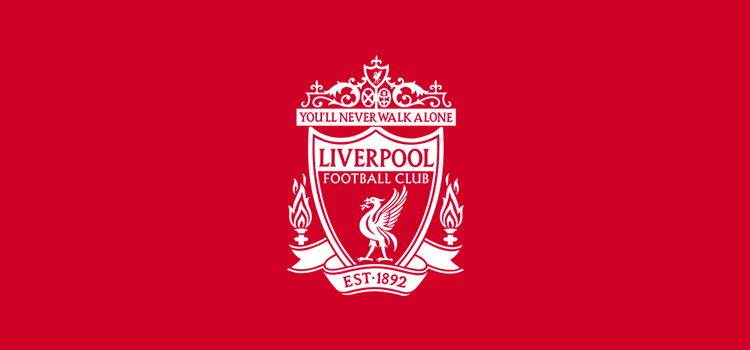 The Liverpool forward was once the first name on the team sheet for the Merseyside club, but what has happened to Sturridge since that incredible 2013/14 season?
Liverpool's number 15 grabbed an incredible 24 goals under Brendan Rodgers, in a season where the club missed out on an elusive league title at the very last. So what has gone wrong for the forward since then?
Sturridge has of course been an injury prone player during his time at Liverpool, with setback after setback for the forward. This unfortunate aspect of football has not however damaged his abilities too often, as he managed 13 goals in 25 appearances last season after missing the first five games due to a hip injury.
This specific injury kept him out for the majority of the 2014/15 campaign, with other knocks along the way, and he could only provide the club with four goals in 19 appearances in all competitions.
He has of course also lost those who were highly influential in his remarkable goal scoring season of 2013/14, where England team-mates Steven Gerrard and Raheem Sterling were providing him with quality deliveries week in, week out at Liverpool, and not to mention strike partner Luis Suarez. Suarez and Sturridge formed a formidable duo and scored 52 league goals between them in the unstoppable 'SAS' partnership.
The out-of-favour striker has started just five games this season, and has played just nine games in total. He has however found the net six times, which is seemingly a low total for a forward with his ability, but he sits fifth in the club's goal scoring chart for this season. This highlights both his lack of confidence when finally given the chance to impress, however more importantly emphasizes just how poor Liverpool have been in front of goal this season.
Sturridge has only shone in the League Cup this season, which is perhaps why Klopp has decided to allow him to sit on the bench for the majority of this campaign. And now the German manager has cast doubt over the forward's Anfield future, explaining that his future will be reviewed in the summer, with a departure the most likely option.
The England international looks certain to leave the club with just over two years remaining on his contract, and it may be difficult for Liverpool to get rid of such a talent that has been overshadowed by injury.
Having been placed right at the bottom of the pecking order, Sturridge has grown increasingly frustrated at Anfield. He has until the rest of a disappointing season both personally and for his club to recover his form and impress Klopp enough to allow him more time, but he will more than likely continue to miss out of important matches.
The forward travelled home from the recent trip to La Manga, and missed the latest loss at Leicester with illness. His days are numbered at the Merseyside club, and needs to find full fitness and form if he stands any chance of remaining part of Klopp's long term plans.