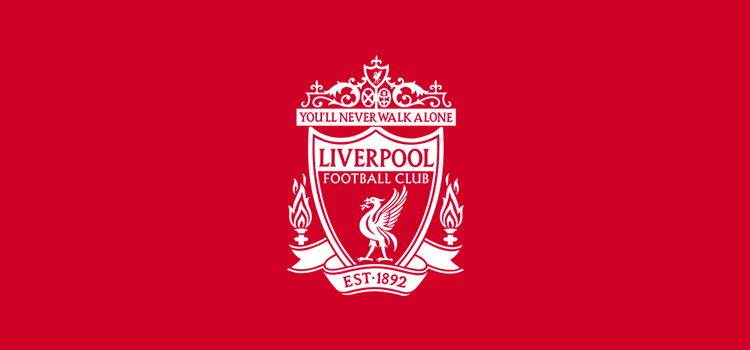 What lessons can we take away from Liverpool's 3-1 home win over their rivals for Champions League football next season?
The Manner of the Victory
Firstly the manner of victory showed that Liverpool once again must be considered as a contender to qualify for Europe's elite competition.  Two points above Arsenal but having played one game more the win moved Liverpool into fourth. Poor form during January had seen the club slip seemingly out of contention for the Champions League places but recent wins against Arsenal and Spurs have turned that around. Liverpool's record against the current top six in the league is second to none and they have now picked up 19 points against the teams around them. That is six more than table topping Chelsea and 10 more than Tottenham. When you compare this figure against that of Arsenal it is a stark contrast. Arsenal have gained just five points against their rivals and given the Gunners current run of form it is difficult to see them improving on that. Despite that impressive return against the top sides however, Liverpool still are not certain of a top four finish.
Source: Roberto Firmino via Facebook
Burnley more important than ever!
The second thing that we can take away is that the home match against Burnley this weekend could now be one of their season defining games. The clubs' record against teams from the bottom half is not as good as it could be and if they are once again unable to break down a struggling side it could undo all the hard work from the Arsenal game. Burnley are yet to win away from home this season and an unlikely victory at Anfield will leave Liverpool will be in a venerable position in the league. Due to FA Cup commitments no other team from the top six have a league match this week meaning they will all have a game in hand over the Reds. It is not clear the exact reason behind Liverpool's failings against teams from the lower half of the league. Be it motivation or lack of space in which to play, boss Jurgen Klopp needs to figure out the reason behind this and find a way for the team to kick on and put distance between themselves and the chasing pack.
"Emre Can" (CC BY-SA 2.0) by kamran777666
Always pick your best players!
The final thing we can learn from the victory over Arsenal is that you need your best players to play whenever possible. Arsenal without Alexis Sanchez looked blunt and lacked creativity until he was introduced. As the poor form in January showed, Liverpool's strength in depth is not as good as it could be. It is no coincidence that missing Sadio Mané, Philippe Coutinho and Adam Lallana at points during the start of the year went hand in hand with the dip in form. With the club looking likely to qualify for one of the European competitions next year they will have to increase the number and quality of the squad.
If the team can take these lessons on board and use the Arsenal win as a platform to build from then they could be in a great position come the latter stages of the season. They now need to continue the good work and build momentum and moral with a win over Burnley. With the other sides in the top five looking favourites to progress from their FA Cup ties they could find that fixture congestion becomes a problem in the final months of the season.