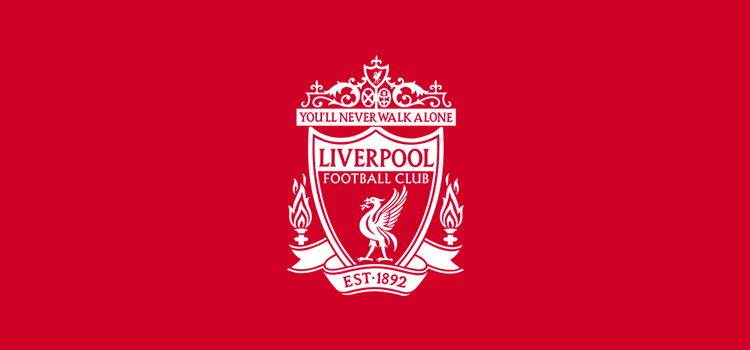 As Liverpool welcome Spurs to Anfield, will this fixture be of huge importance in the final weeks of the season?
The away side could not have found a better time not only to face up against Liverpool, but also to be travelling to Anfield. The Reds have played ten games in all competitions in 2017, with incredibly only one victory. Eight goals have been scored, while 13 have been conceded, highlighting the weaknesses in both attack and defence.
Fans should have reason to be hopeful however as they know that the struggles this season are often against sides below them in the table, with some fantastic results against the top four teams already.
Liverpool were once flying high in the final few months of 2016, but are now relying on other results going in their favour just to remain in that coveted top four spot. If Klopp's men lose, bitter rivals Manchester United can leapfrog them with a win at home to Watford, while noisy neighbours Everton will be just three points behind if they take all three points at Middlesbrough.
A win at Anfield tells a different story however given the highly competitive nature at the top of the table, allowing Liverpool to climb to third if other results go their way.
Recent history in the fixture suggests Spurs will go home with nothing more than a draw, as the home side has lost just one of these last 22 Premier League meetings. Spurs though have an aura of confidence this time around, in stark contrast to Liverpool's nervousness at both ends of the pitch.
This grudge match should give these struggling players the perfect inspiration to regain their form and climb back up the table. The fixture is always a feisty encounter, while events off the pitch should give the club that little boost further should they require it. The recent revelations involving The Sun newspaper will raise the noise levels in the crowd impossibly higher, while the heavy criticism Klopp and his players have received from esteemed individuals can only drive them towards proving their doubters wrong.
The hopes of an elusive title have faded dramatically, although a top four finish will certainly raise spirits at Anfield and will unquestionably allow the club to progress in the near future. Champions League football is a distant memory for both fans and players at Liverpool, but Jurgen Klopp will prove his experience if given the chance next season. His players must get him to that target first though, and this weekend's fixture will undoubtedly play a huge role in how the final four shapes itself as the season unfolds.