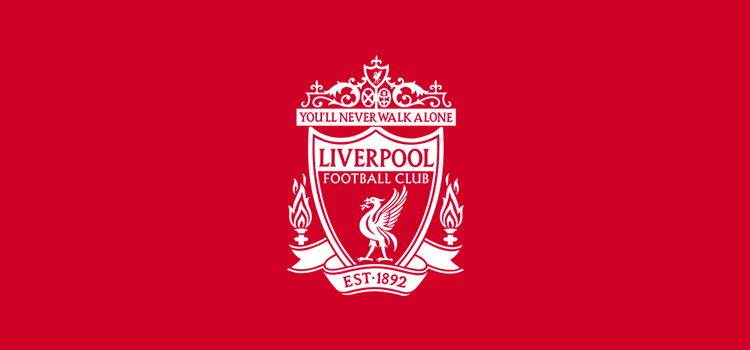 The PES vs FIFA debate has raged for many years. It's fair to say FIFA has dominated the crown in recent years, though recent versions of PES have gained many favourable reviews if not market share. As a PES fanboy, it is my duty to tell you it is much the better game, focusing on the quality of gameplay rather than fancy menus and popular music. I'm just saying, that's all.
Anyway, in an attempt to put PES back on the map, I'm simulating Liverpool vs Spurs on PES 2017. It's going to be unbelievable. I've got an excellent kit pack to overcome the licensing issues PES players face, and in a stroke of luck, Anfield is on the game. The crowd are belting out you'll never walk alone as we speak. Let's see how we get on as the weekend's biggest game comes to you…with Peter Drury and Jim Beglin.
I should point out, PES has come a long way and has caught up to FIFA in that it now does live updates too! So players should be in or out of form (that's not good news for the Liverpool team let me tell you) and the line ups are feasible. So far, the coverage is better than BT's.
Jim is talking up Harry Kane as we kick off. How brave of you. Our first real action is a Liverpool corner and it's so close to the opening goal, Wijnaldum heading wide at the near post. Minutes later though and Liverpool lead! Another corner isn't really cleared, Coutinho feeds Matip who shows all the composure of a seasoned striker and it's 1-0. Anfield goes mad. Liverpool have their tails up and it's nearly 2-0. Henderson fires in a low shot that Lloris saves with his legs. But from the corner, it is 2-0! And it's a great goal. Another corner, headed out to the edge of the box, where Coutinho takes it on his chest and then smashes it on the volley. Top goal. 2-0 and just 15 minutes played.
Spurs are all over the place. Composure has gone, and Liverpool look dangerous and better at everything. Son shoots from about 35 yards and it's easy for Mignolet. That's not going to work. Liverpool are happy to let Spurs have the ball a bit but they are nearly made to pay when Alli forces Mignolet into a save. The resulting corner is taken short and wasted. Beglin has said nothing for a while, oddly. The half fizzles out, and it's Liverpool who lead 2-0 at the break. Beglin makes a rare astute point that Liverpool did a good job of kicking Spurs whilst they were down.
Liverpool are still pressing very high up, it's a very good interpretation of Klopp's tactics. Son goes in the book for a late tackle on Mane, but Coutinho's free kick is weak and straight at Lloris. They do come close to making it three though, Lallana being denied by Lloris after a bit of a scramble. But he can't do anything to stop Firmino making it 3-0! It's a lovely goal as well, a ball over the top from Lallana, and Firmino plucks it out of the air and lets it drop before side footing a half volley into the corner. Spurs bring on Lamela for Alli with 68 played.
Spurs get one back. Kyle Walker went for a jaunt down the right and his cross is headed in by Harry Kane. So Beglin was right, sort of. No celebration, he's not Giroud. 16 minutes to go, another one now would be interesting. N'Koudou is on for Son.
Lloris has been busy today. Henderson tries a curler from distance but captain Hugo tips it behind and catches the corner, he's kept Spurs in this at times. Liverpool do a good job of killing the game, and before we know it, there's 3 minutes of added time. They pass by without incident, and Liverpool take the points today.
PES Predicts: Liverpool 3 – 1 Tottenham
It would upset the form book a little bit, but it's not impossible. Granted, I won't be rushing to put it on as a scorecast with Matip first goal, but if it comes off don't blame me. Would FIFA have said any different? Maybe we'll find that out next week…